Welcome to Inspiration Monday: ideas and discussion to greet your home learning week. This week, I'm starting a new series, celebrating the many and varied reasons to homeschool.  First off, a look at slowing down.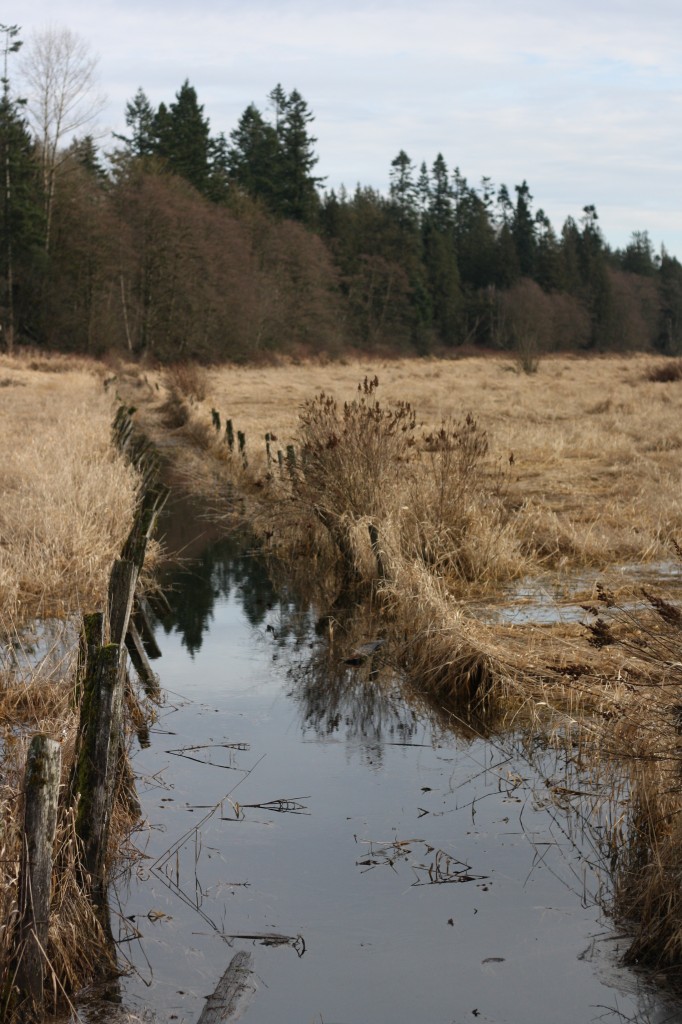 Last night, I began reading a new book, In Praise of Slowness, by Carl Honore.  Having only read the introduction, and the first chapter (attempting to take it slow – one chapter a day), I already find myself nodding along.  Slowing down the pace of life is one of the critical reasons we chose to homeschool.  In his book, Honore talks about a concept called, "time-sickness."  That time is going too fast, and we're always in a hurry to catch up.  The idea that there is never enough time, creates a sense of urgency and hurry that surrounds (and seeps into) one's every day.
The counter suggestion Honore (and the growing Slow Movement) offer, is a conscious decision to slow down, and step out of the fast lane.  By allowing life's little moments to embrace us, by becoming more aware of what is happening around us, by cherishing the small moments in our daily lives, we can learn to fully live.
I have this vision of the global slow movement, being led by homeschoolers around the world. Teaching others by their example, what it means to embrace life.  Because, I'm starting to realize that, at its core, homeschooling is a slow movement.  Now, anyone who has tried to homeschool multiple children on any given day, may think I am crazy or naive for saying this.  But, hear me out.
In his book, Honore speaks to Carl Petrini, originator of the Italian slow food movement.  This is the definition Petrini gives:
Being slow means that you control the rhythms of your own life.  You decide how fast you have to go in any given context.  If today,  I want to go fast, I go fast;  If tomorrow, I want to go slow,  I go slow. What we are fighting for is the right to determine our own tempos.
This rang out loud and clear to me.  As homeschooling families this is exactly what we are striving for.  Control of our own time.  Deciding when, and what we learn, and how we learn it.  But, also, and more critically, how we spend our time.
So, embracing slow, or simply filling our days differently?  However you look at it, homeschoolers are choosing how to spend their own time.  And choosing who to spend it with.  It is liberating, freeing and life-changing.
In our family, we embrace slow in many ways.  We limit our scheduled activities.  We rarely plan too far in advance.  We light a candle at dinner (which we share together).  I bring my camera everywhere; because I love photography, but also to remind me to notice the little moments and wonders of our days.  We're starting to make more of our own food (yogurt, bread, granola).  My kids always help me cook.  We paint.  We read.  We listen to the wind in the trees.
Many days, I still feel overwhelmed.  And, I struggle to find a balance between too many activities, and finding things to keep us occupied (that sentence is telling – I am still a product of the times).  But, I am learning how to just "be" with my children.  To watch them initiate, and marvel at what they come up with.  To notice the moments – large and small.  To stop and smell the roses.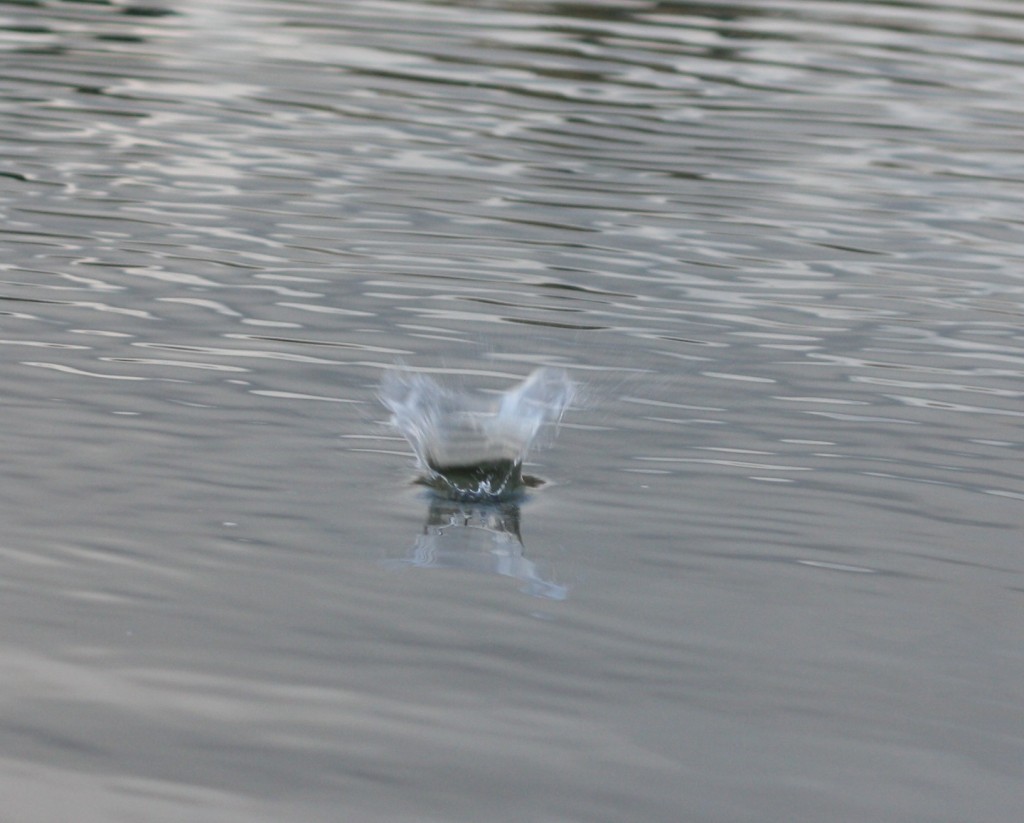 How about you?  How do you embrace slow?  Do you think it fits with the homeschooling lifestyle?  Any "slow-it-down" goals?
As for me – I think I'll start by reading more poetry and riding more bicycle. 😉
—
We're linking up with: