This week, we face it, the dreaded mathematics!  I'm hoping you've got many fun, and exciting math tutorials to link up this week, in support of an under-appreciated discipline.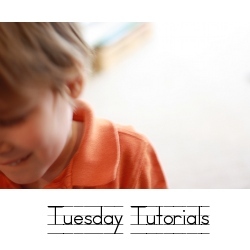 I have always (secretly) loved math.  I think that statement says a lot: the fact that I had to love math secretly.  Why should it be a secret?  What is it about math that simultaneously ashames and frightens our culture?  When did mathematics become something only for other people?  For geeks, or smart people (that are never us)?
I was a good math student.  I always figured out the answers, and I understood math.  In other words, I got A's.
Now, looking back, I don't think I really ever truly understood math.  All of the so-called mathematical knowledge I obtained through my high school education, seems to have flown out the window.  Math intimidates me.  I am scared to make mistakes in basic "life skills" math.  And, I realize, I have a mental block towards math, in large part, because I am "supposed to."  People are not supposed to like math.  They aren't supposed to want to fully understand it.  They are supposed to say, "I am so bad at math!"  At least, this has been my experience.  And, I think, I have been living the stereotype.
When I think of how I want my kids to learn math, I think of how I get a second chance to do it right.  To let them discover math, to help them discover math, as a very cool, very amazing, very fun discipline.  As part of everyday life.  And, an integral part of everyday life.  I want them to learn everyday math skills, and not be intimidated by them.  I want them to know elementary and complex financial math.  Mortgage calculation, savings, investments.  I want them to know about physics, and be able to calculate velocity.  I want them to want to know, and go about figuring out how math is applicable (and it is so very applicable) to their everyday lives.
The best thing about math class, for me, was always the very real physical shift that happened in my brain when I started to do math.  Much like my experience with art, math was almost a break for my brain.  I could feel it working in a different way.  In a new and exciting way.  The way, I imagine, someone might feel when they speak a second language (let's not talk about my A's in French… "I am so bad at French!").  Exhilerating might be too strong a word, but refreshing would probably define it.
To this end, we play around with math a lot.  Mostly informally, or as it happens to apply to our days.
1. We play store.  Right now my son makes up prices, and gives change.  Eventually, he'll want to know how to really do this, "right."  But, for now, he loves using imaginary play.  Imaginary play (which equals fun!) – with math!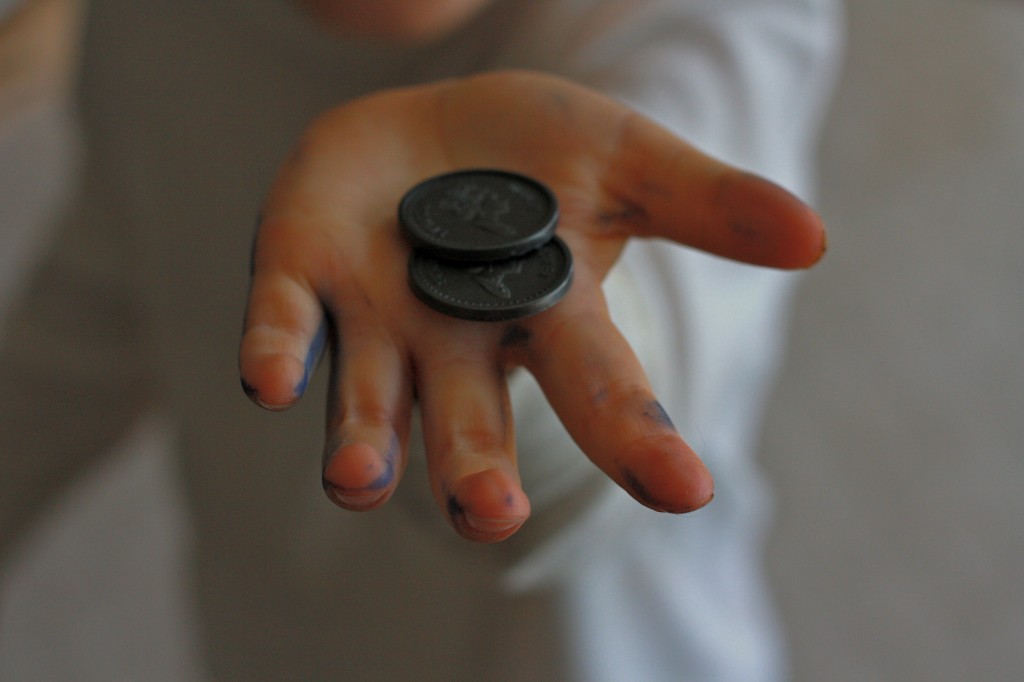 2. My son is learning to count, and learning basic addition and fractions.  Largely from cooking, but also from playing with things in groups.  He also builds a lot.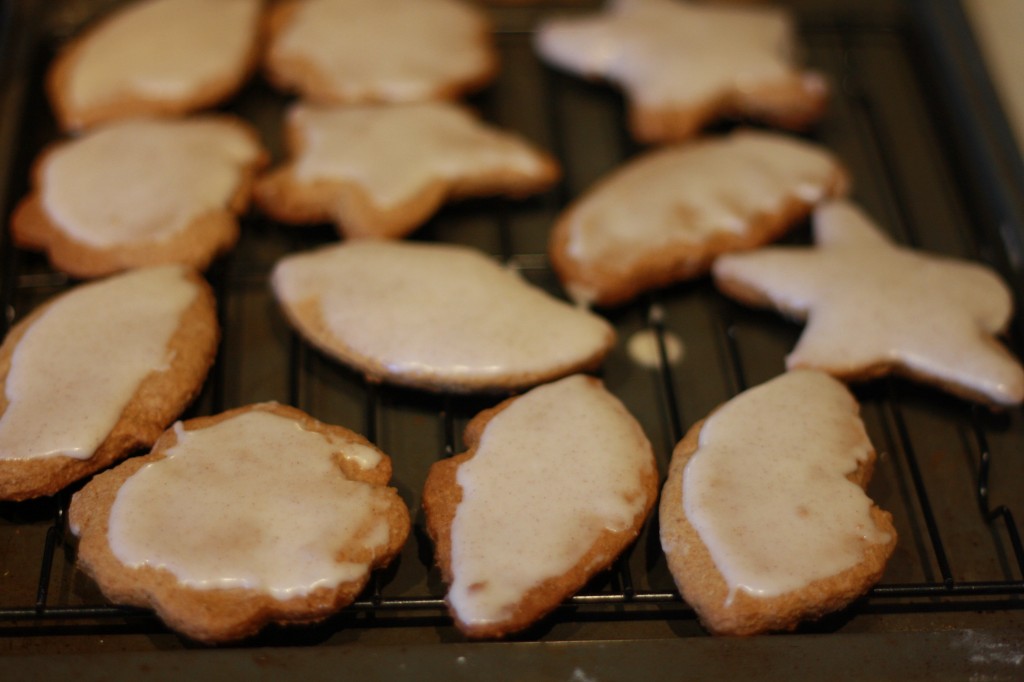 3. For structured activities, one of our favourites is the card game Wizard.  The ultimate trump game, or beginner's Rook.  We play a revised, easy version.  But, my son loves it.  For him, it is a really special treat.  At the end of every game, we add up the points in each round (or our revised scoring card – so it's easy), with counting gems.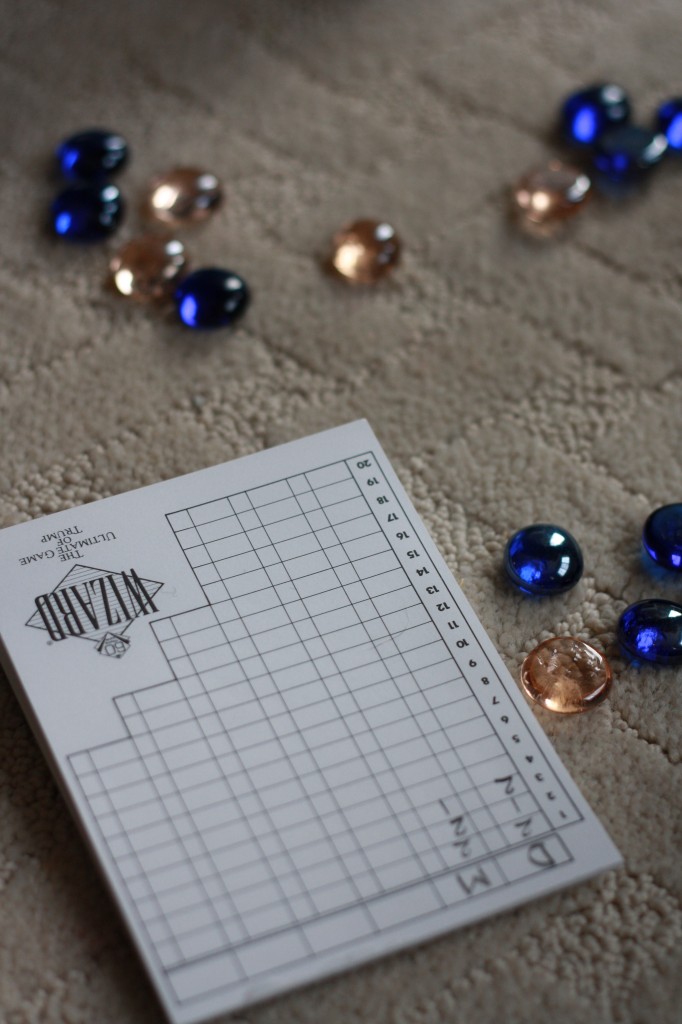 4. If math wasn't enough fun, this year, we also incorporated the Arithmetic Village books into a rock-star activity for my son's 4th birthday party!  Yes, that's right, math can be a party game.  Stay tuned, as I share more about it, and the Arithmetic Village books for this week's Librarian's Picks (Thursday).
As for today, please link up your favourite math activity tutorials, with Tuesday Tutorials – Math.  The linky will be up all week!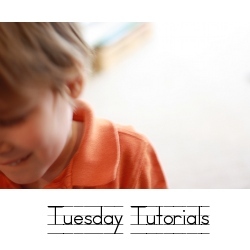 And, I'd love to know… What's your relationship with math like?  Love, hate, or somewhere in between?  Does homeschooling improve your child's outlook on math?  Did it even need improving?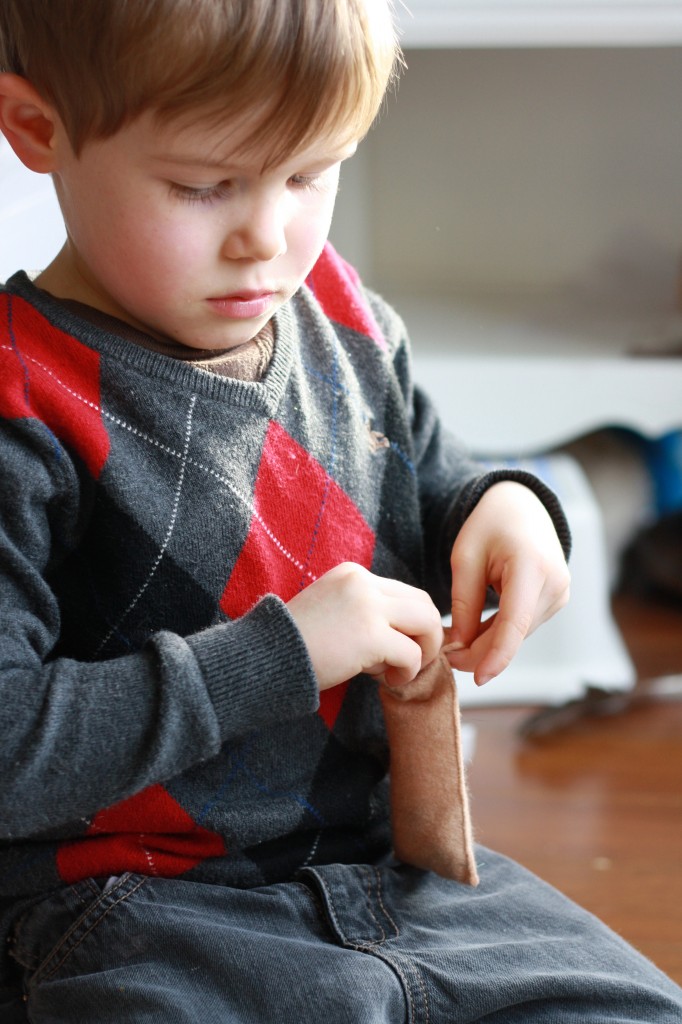 —
We're linking up with: