September 23rd is officially the first day of fall.  The autumnal equinox, in fancy terms.  I always look forward to fall, as it's my favorite season.  Something about the crispness of the air, and the excitement of new beginnings.  It always feels like the start of a new year – which, in many ways, it is.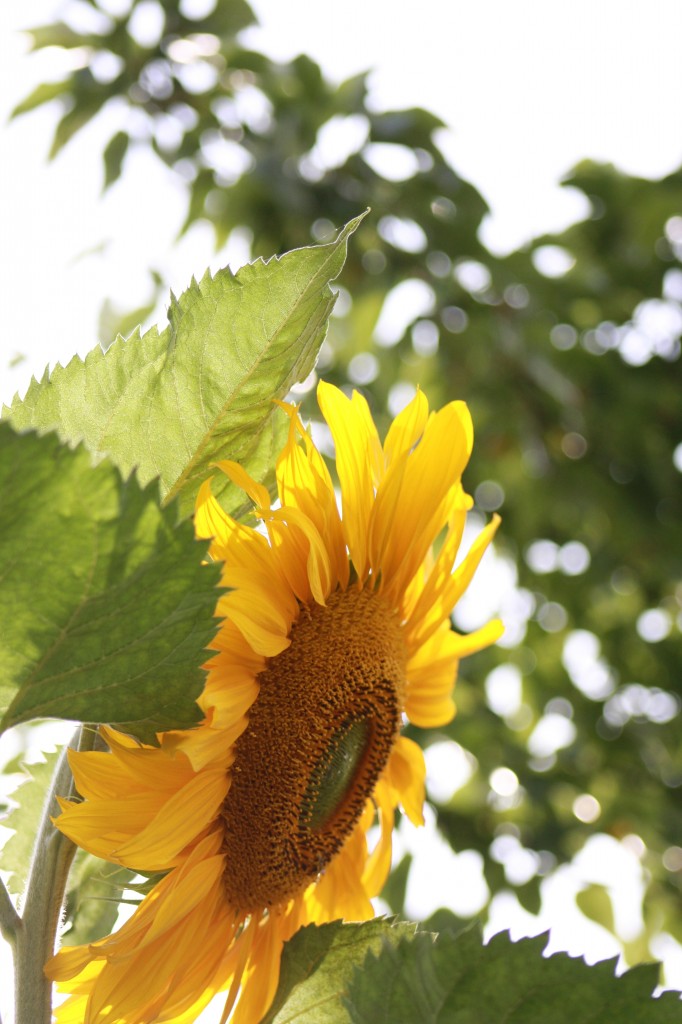 This year is the first that we will be consciously learning at home with our children.  I refer to it this way, because, of course we have been learning all along.  However, as I have spent the past year immersed in homeschooling research and learning, this fall feels different.  Like an exciting new challenge for our family.  I am more aware of our learning (and more excited about the possibilities) than I have been in the past.  And I am thrilled that we have decided to do it together (no preschool for my son this year).
This fall feels special.  As exciting and fresh as the crisp, cool air.  And so, I have been mindful of how to usher it in properly.  What sort of special ceremonies, activities or thoughts should we use to welcome the new season?
1. Prepare a special meal, complete with placemats and candles and an autumnal menu for our family.  Not only will my son love helping me with this, I know we will all appreciate a little ceremony, at a time when the speed of life is about to pick up for all of us.
This recipe for pumpkin bread intrigues me for one (although pumpkins aren't officially in season here, yet).  Perhaps that special meal will be dessert…
2. Complete a project that speaks to the new season.  For me, it will be this lovely organizer, which I plan to use to sort and make accessible my children's art supplies.  Because I'm thinking that organization will be critical for us this fall.
3. Read or tell some fall stories to my children.  I love to tell the story of the Great, Big, Enormous, Turnip.  And a few of our favourite reads include:
Busy Little Squirrel by Nancy Tafuri (good for younger children)
It's Fall by Linda Glaser (fun activity recommendations at the back)
Every Autumn Comes the Bear by Jim Arnosky (beautiful illustrations, lyrical text)
4. Go for a walk in the woods.  Nothing earth-shattering (although we might leave footprints), but physically engaging with the season, seems like the right way to "ring in the new year."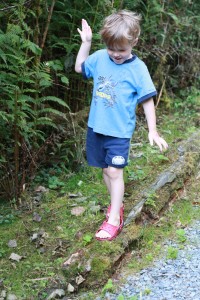 5. Or, if we feel like being thematic, maybe we'll visit an apple orchard, and make hot apple cider.  Plus, read one of our other favourite books, A Day at the Apple Orchard by Megan Faulkner, a short introduction to apple picking season.  And finish the day off with hot apple crisp?
 I picture a peaceful, serene and thoughtful day.  With good company and just the right touch of ceremony.
And you?  How will you celebrate the equinox?  What kinds of learning, or sharing, or experiencing could make the day special for you?
(Check us out at Unschool Mondays @ Owlet Designs)