I've been pondering the idea of life skills lately.  In relation to many things, I suppose.  Things like a simple life.  Skills like being able to feed yourself, cook, clean, prepare food.  Grow it.  Other skills like construction, and how things are made.  Things like fixing a leaky pipe, or building a chicken coop.  Even hanging a picture, painting a wall.  And other things, too, like sewing.  Dying cloth.  Or hunting.  Gutting a fish.  Finding a library book.  Sending an email…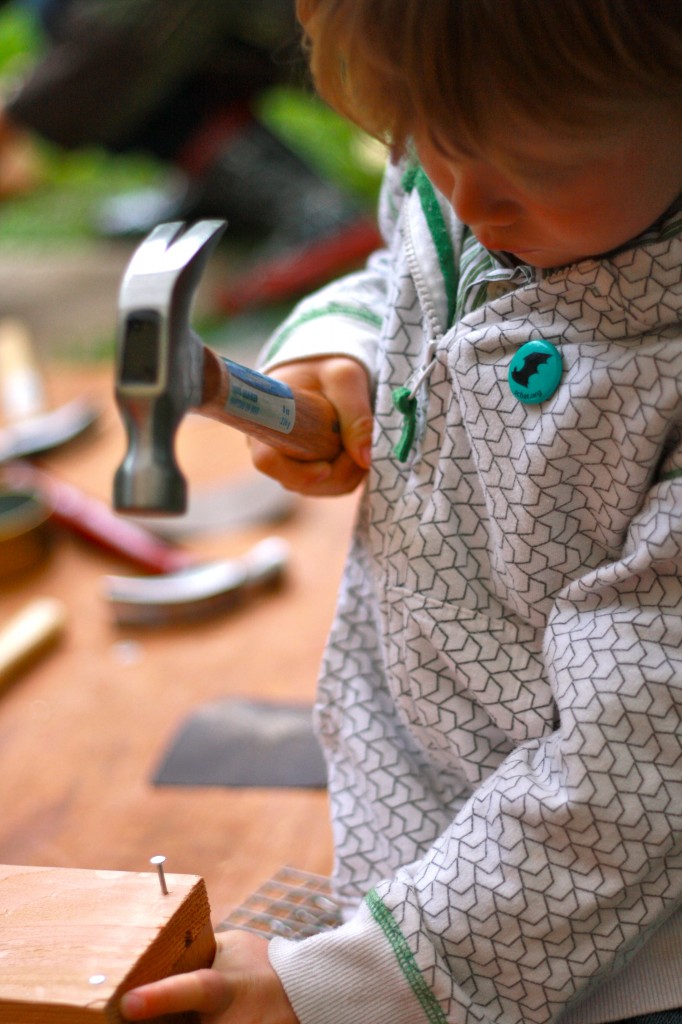 The list goes on.  Some of these skills are considered necessary by today's standards.  Using a computer, for one.  Probably cooking.  Something.  Hot dogs, maybe. But, others, hardly seem necessary to many of us these days.  One might ask why they really need to learn how to fix a leaky pipe.  Or gut a fish.  Or mend a sock.  And they're right to ask.  Perhaps there is no truly valid reason in today's world.  Yet, I find myself becoming more and more uncomfortable with that mindset.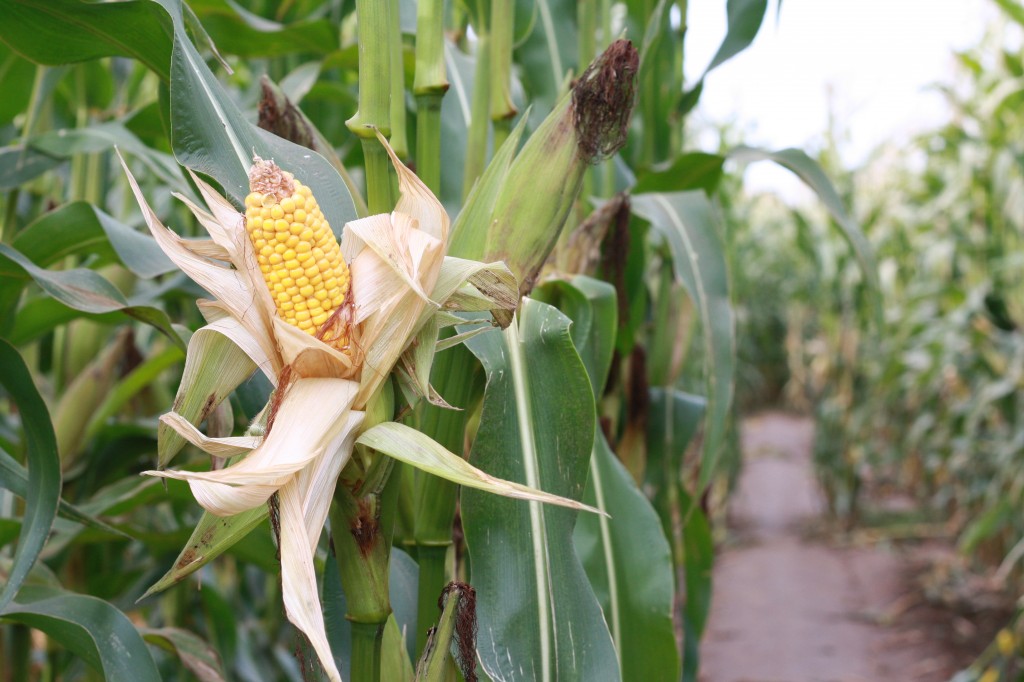 All that lost information troubles me, for one.  My Grandma knew how to bake bread.  My mother never did it with us, to my recollection (although we did bake other things).  And, now, here I am.  Only one generation removed, and having to teach myself this skill.  Learn it later in life.  To be honest, I enjoy the challenge.  I love learning new things.  It's what makes my heart race.  Gets my mind whirring.  But, still, I think of all that lost knowledge.  What else do I have to teach myself because, as a modern society, we have lost the memory of?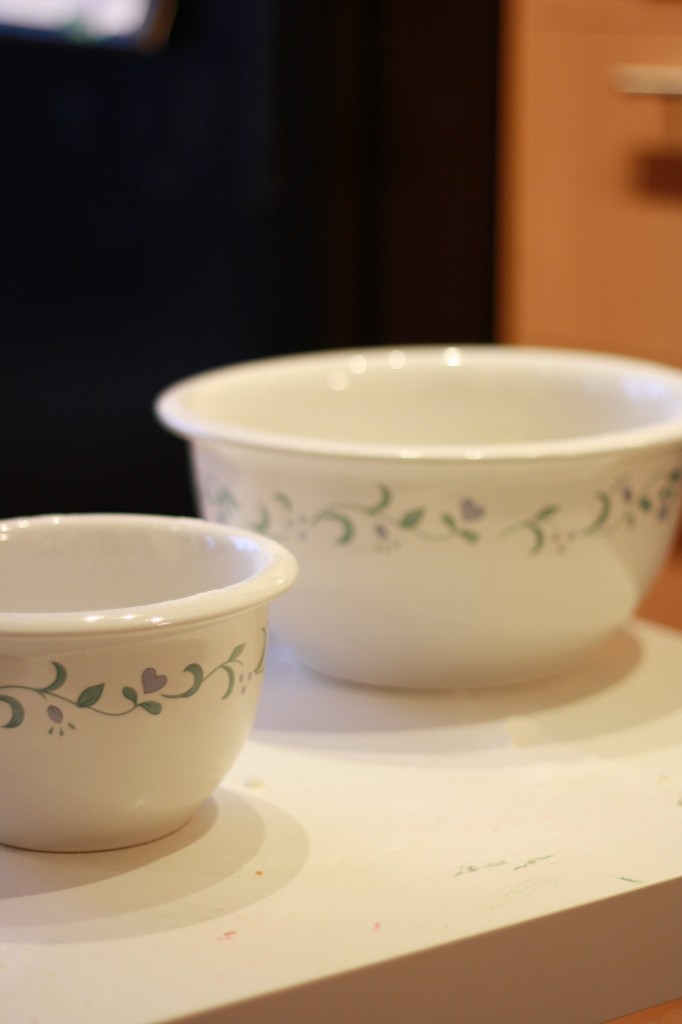 My son is on a "how things work" kick right now.  With the wonderful clarity of childhood, he sees these knowledge gaps much more often than I d0 (ever since Jessica at Only Small Things shared the Discovery series, How It's Made, with us, we've been hooked.  Flutes, balloons, stickers, you name it).
Today, as he was watching me sew, he asked me why the wheel turned so fast.  My quick answer, "because that's how it moves the needle."  Then, he clarified, "yes, but why does the wheel move so much faster than the thread?"  And, you know what, he was right!  The thread moved along at a leisurely pace, and, yet, the wheel was zooming along.  Turning, turning, turning.  I didn't have the answer for him.  Because I never actually stop to think how my sewing machine is made.  Or how it works.
With the movement towards sustainability and health, comes knowledge.  A relearning of the knowledge of our ancestors, near and far.  In my mind, this includes things like where my food comes from.  But, it also includes things like how a computer works.  Or a sewing machine.  How is that _____ (fill in the blank) really made.  If it broke, could I fix it?  If they were out of it at the store, could I make it?
Or this meme a librarian friend of mine shared the other day: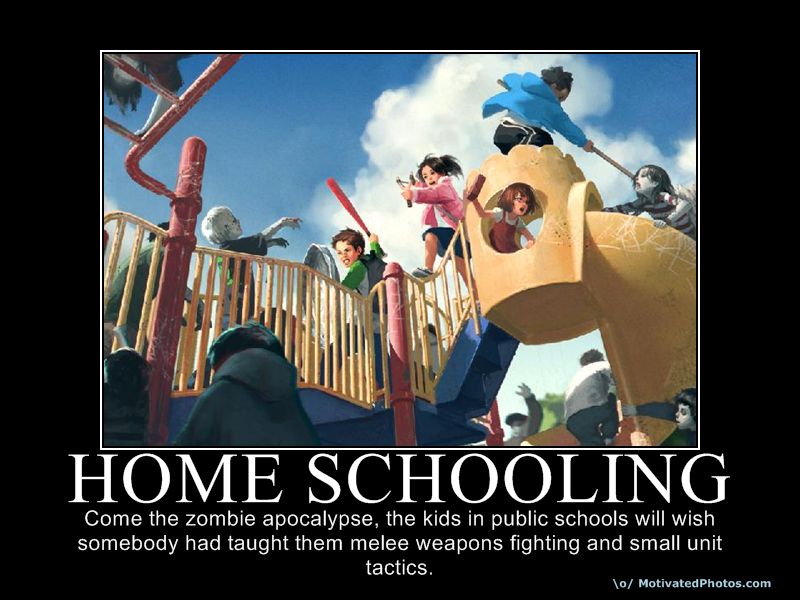 If there were a zombie apocalypse, would I know what to do?
Subsequently, I've noticed a huge, gaping hole in my solid, successful educational career.  I have 7 years of post-secondary education, but I can't milk a cow.  I can't fix my sink when it breaks.  And I can't gut a fish.  I can find a library book (you'll be pleased to know), and I'm pretty good at operating a computer.  But, ask me what to do when it breaks down, and I have not a clue.
I think about all of these gaps.  And then I think about my son.  I think about all of the things we have already learned together. Because of his questions.  Not mine. Things that I already should have known, like how electricity really works.  What exactly a dam is for, and how a generator is powered.  Or things like, how chocolate is made.  Or why is there a breeze when you run into a room.
I think about how homeschooling changes a child.  How, for a homeschooled child, these questions get answered.  As they come up.  Not later, or in the correct year at school.  But, in the context of real life.
I think about how many practical life skills my child might attain.  Both by being encouraged to ask questions, and by being given the time to find the answers.
I think about how people are always concerned with what homeschoolers might not know.  And rarely concerned with what, they, themselves don't know.
I think ahead.  And I think of the life skills that I am going to develop along side my son.  And I thank him ahead of time for this gift.  The gift of seeing the world, once again, through fresh eyes.
So, today, I relish the questions.  And I relish the connection to the world that they bring.  And, I relish the time we are taking to learn these things, once again.  As a family, and, as a people.
And, if I were stranded on a desert island, I'd definitely choose a homeschooler to accompany me.
Just saying.