Blogging is fun.  It builds community, connects you with people around the world, and fills your mind with ideas.  Sometimes too many ideas!  I honestly can't say what the past year would have been like without The Homeschool Co-op, but I imagine it would have been a lot less inspired.  Here are some of the reasons I would recommend blogging to homeschooling parents.
1. Connection
Being a blogger means you are automatically connected to people.  Like-minded people are treats to find, but so are those with opposing viewpoints.  Getting involved in the blogging community broadens your perspective, and connects you with real people.  And you're not limited to those in your immediate vicinity.
2. Accountability
Whether you write a personal blog, a homeschooling blog, or something in between, writing about your journey, or your passions, is an amazing way to keep yourself accountable. When I look back on what we've done this year (by reading over my blog entries) I am amazed.  We've done a ton of learning!  Getting something down is a great way to prove to yourself that you and your kids really have been learning.
3. Memories
Not just an academic record, a blog can be a record of your personal learning journey.  It can bring back sweet memories, and become, well, what it is – an online journal.  If you're reticent to start journaling, blogging might actually be a more fun, and more interactive way to accomplish the same thing.  I know, for me, if I hadn't been blogging about what we've been up to, half of it would be long forgotten by now.
4. Photo Journaling
Because I blog a lot, I always have a reason to bring my camera with me.  There are so many times I have taken photographs of our daily learning, knowing I might use them in a future article.  I am so thankful that I have these photos as a record of our learning, and as a way to see my children grow.  The really fun bonus is that I get to develop my photography skills at the same time!  Which brings me to…
5. Learning
Blogging is learned skill.  It can seem intimidating at the outset, but it is so great when you demystify the process, by learning the ins and outs of the blogosphere.  While your kids are learning at rapid-fire pace, you, as a blogger, are learning right along with them.  And you're also developing a whole host of skills (writing, photography, computer literacy etc).
6. Fun & Encouragement
Blogging is fun.  It's inspiring.  It's amazing to feel connected to the world beyond your front door.
Whether you blog for yourself, or hope to build a community, blogging can be a journey that benefits a homeschooling family in a multitude of ways.  So, if you're dabbling with the idea, I'd say, go ahead and try it!  You haven't got a lot to lose, and you might be surprised by just how much you like it.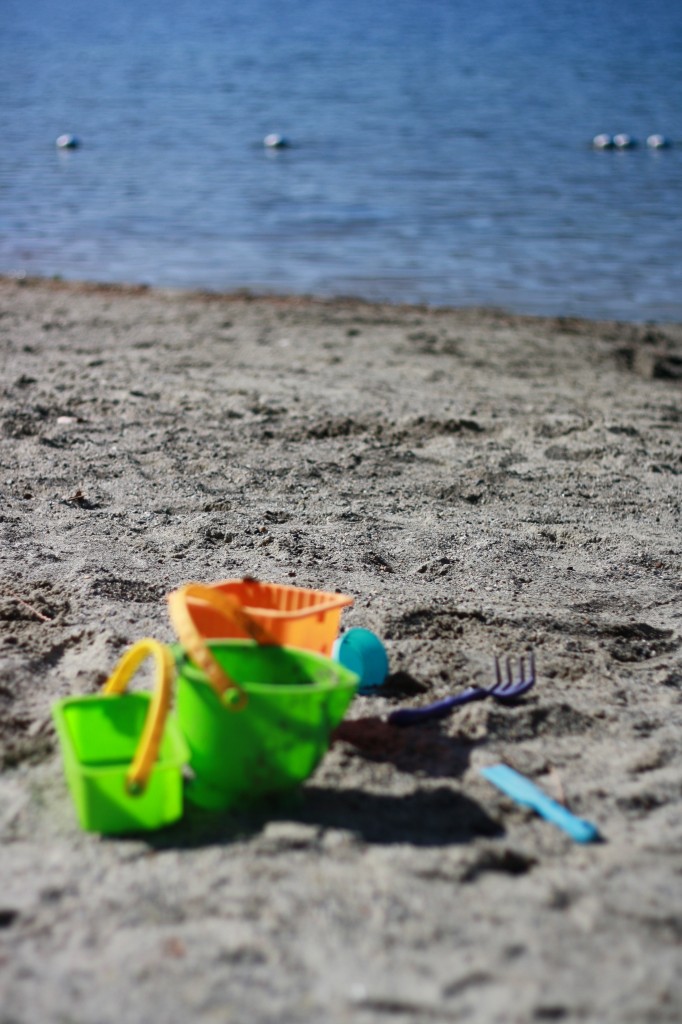 P.S. Welcome to summer, everyone!