This week, we're continuing in our "homeschool methods" series with an exploration of unschooling.  Chime in if you've got something to add!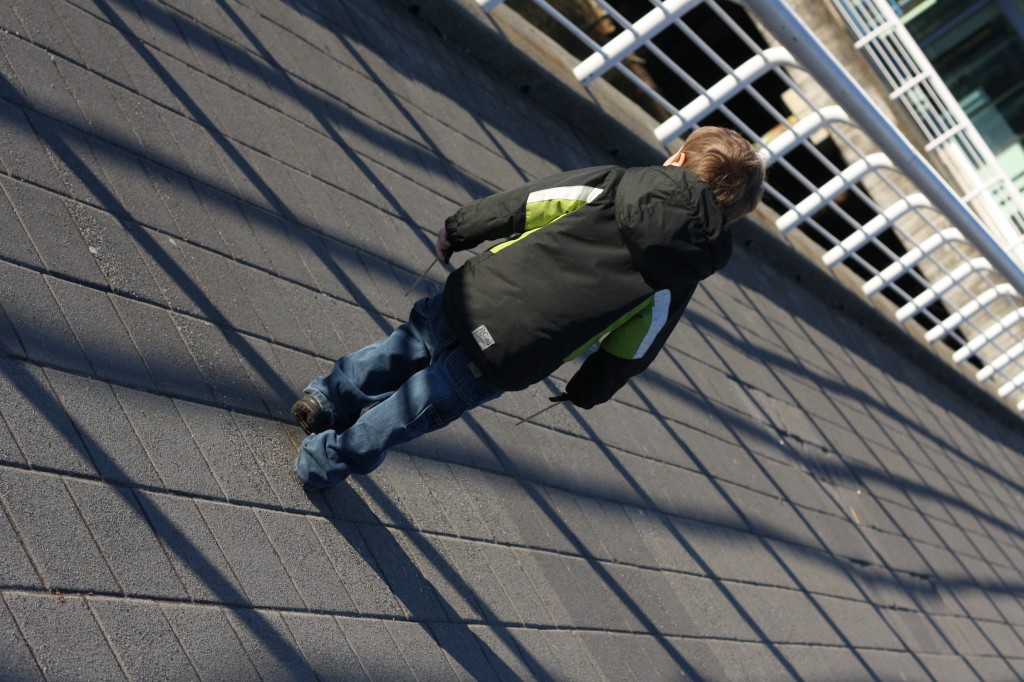 First, off, I guess I should admit my bias.  My heart belongs to unschooling.  I admire something about every homeschooling method and philosophy, but it was the idea of unschooling that really captured my attention in the beginning.  Whatever you want to call it, "Life Learning," "Interest-Led Learning," "Child-Led Learning," or unschooling, the ideal remains the same: we never stop learning.  From the day we were born, we have been learning about life, developing necessary skills, and seeking information with a curiosity that would be astounding to any other species.  We were made to learn.  We were made curious.  And we were made receptive of, able to and desirous of, learning.
When I started reading about unschooling, I felt like I was coming home.  Like a lightbulb went on in my head.  The ideas around learning that I'd been formulating, the research that I already knew as a librarian, and my own passion for learning, all supported it.  We are learning all the time.  And the most wonderful thing was – I could share this desire, this love of, this lust for, learning, with my kids.
A lot of pieces fell into place.  For many years I had been suspicious of society's reasons for grouping kids in schools, with peers of their exact age.  It just seemed weird to me.  What kind of strange, otherworld, were we trying to create, where people only interacted with others of precisely the same age?  The more I've read by authors like John Holt, John Taylor Gatto and Gordon Neufeld, the more I am thankful that I am not the only one who thinks that way.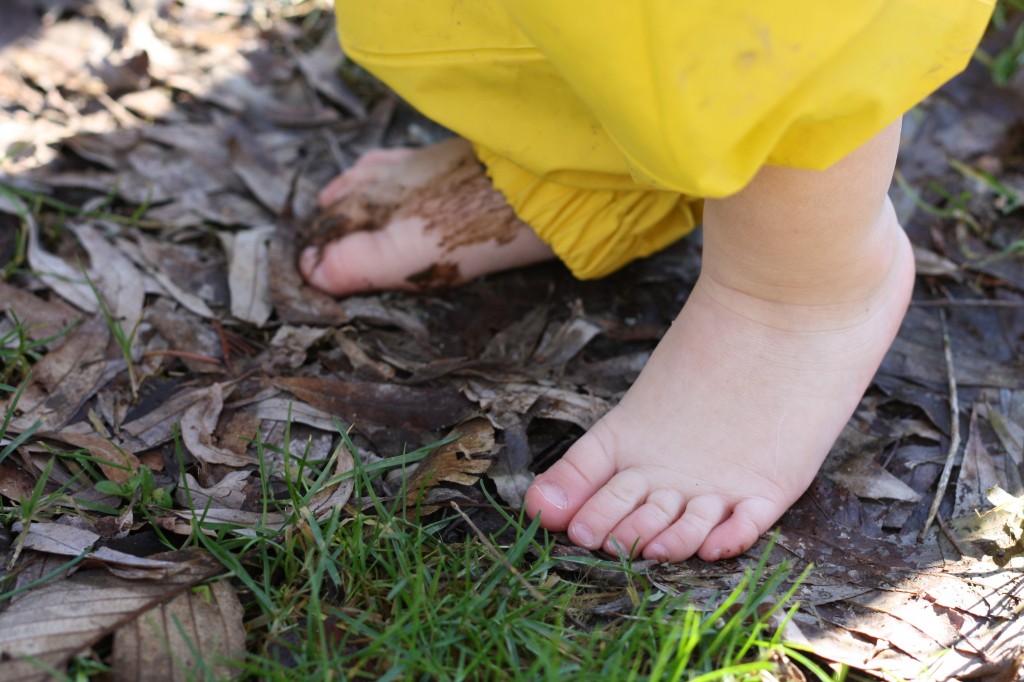 I vividly remember many years ago, as a teen, thinking this rather depressing thought.  "Is this all there is?  We go to school, so we can get into school, so we can get a job, so we can work, work, work."  Seems obvious, but it was a small epiphany for me.  I think I was looking at the system, and realizing that it had no heart.  That it was missing significant aspects in terms of motivation, and the true worth of human life and thought.  For me – a person who loved to learn – to be feeling this way, is telling.  I can only imagine what others may have felt caught in the trap of meaningless school work.
Now, I'm not saying school work is meaningless, per se.  I'm saying, it loses much of its meaning when it is forced upon us.  When we are subject to, well, subjects, that we aren't engaged with.  Ideas that we are "supposed to" learn, without a context as to why.  Without being given the opportunity to explore and learn because we want to.
I'm lucky.  I had a good school experience.  I survived, and I thrived educationally.  And, I loved to learn.  Somewhere along the line, things came together for me.  I know many people who have succeeded likewise.  But, of course, there are those for whom the story is different.
And so, one could ask the question (I think, one needs to ask the question), could things be done a better way?
Enter: life learning.  A place where people can learn because they want to learn.  Explore because they want to explore.  Find out things, because they are passionate about them.  Do things because they have an aptitude, a passion, or just a tiny spark.  Approach learning differently.  Organically.  In the real world.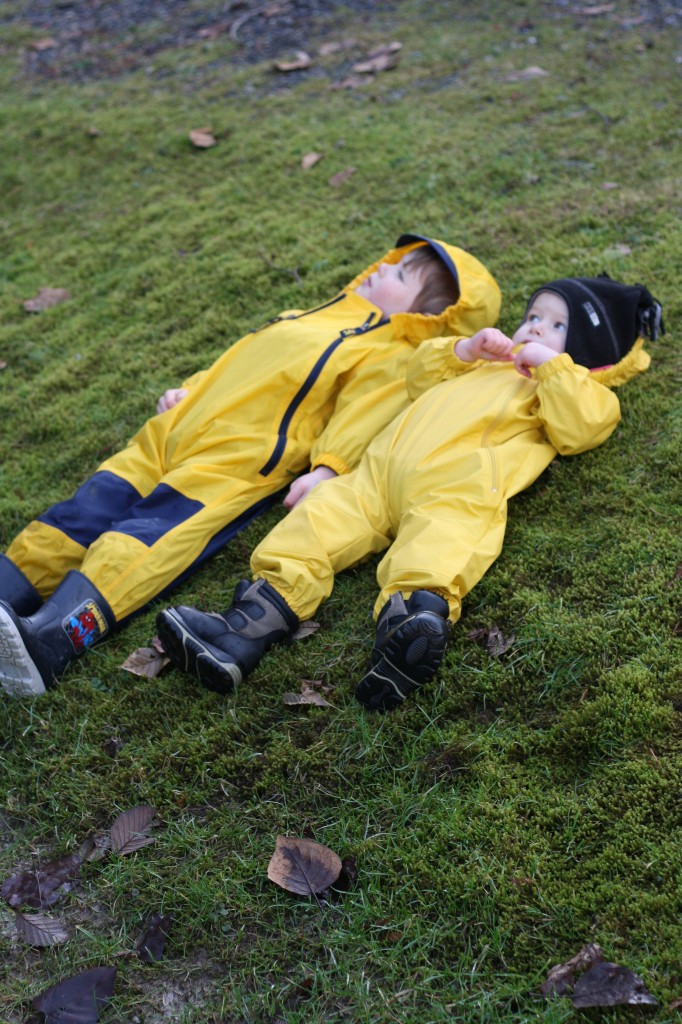 Imagine not teaching your child to read, but surrounding them with literature and reading aloud to them, and then, lo and behold, finding that they wanted to learn to read.  That, in many cases, they had already taught themselves.  That they needed your guidance, but not your pre-planned, pre-organized, predetermined timeline.  That they would ask you for help when they were ready.  That "lessons" could be integrated into everyday, and everything you did.  That you could share your passions with your child (and pursue your passions, too) and that this, too, would be a spark.  That learning could continue to be as easy (and as hard) as walking and talking.
When I read and thought these things, my heart sang.  As a librarian, my personal passion is to see everyone become a lifelong learner.  To see everyone become a reader.  Not because they love fiction (some do, some don't), but because reading is the gateway to the world.  The gateway to life, and exploration of anything and everything a person could want to know, and then some.
When I think of unschooling with my children, I think of a world of possibilities.  A world where I support my children in reaching their potential, in experimenting (and failing), in growing, in learning, and in becoming better people.
If I had one criticism of unschooling, it would have to be the idealism that is at its core.  It's scary.  Many people consider it a gamble.  A "cross-your-fingers-and-close-your-eyes" kind of game with their children's lives.  Might work, but, if not… What then?  They conjure visions of children with gaping holes in their education (and they may be right).  But, they forget that these same children have amazing skills.  And the greatest of these skills will be the ability to self-motivate, and learn whatever is necessary or valuable when it's necessary – or valuable.
I do not want to raise ignorant children.  I want to raise children whose knowledge is deep, whose hearts are full of empathy and whose passion for learning will serve them well.  I believe that "life learning with interest-led unschooling" could achieve this.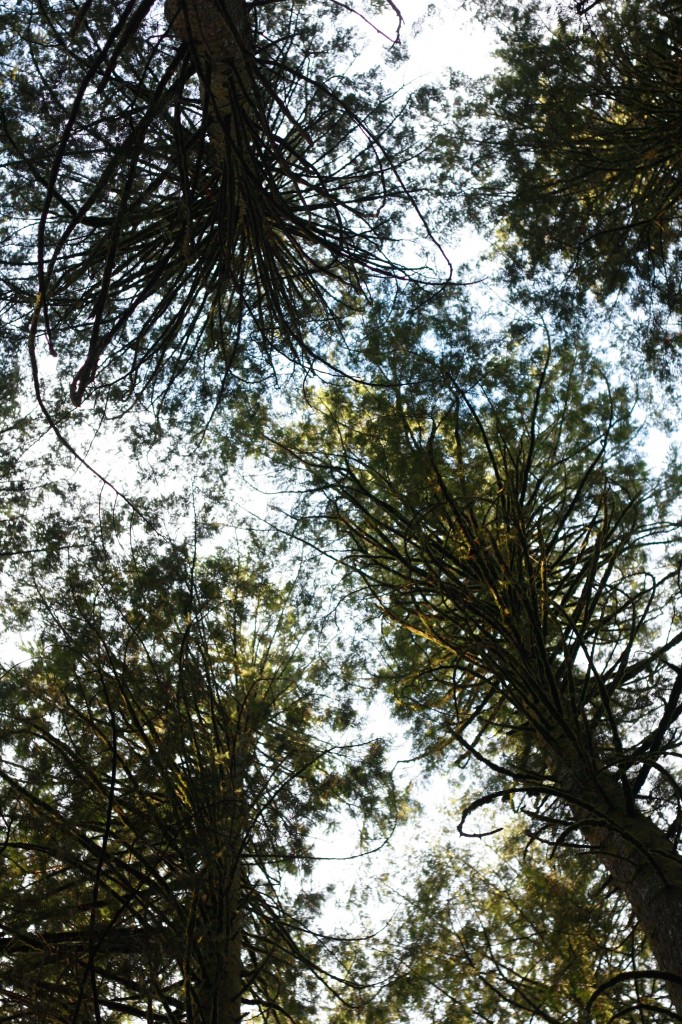 So, my heart belongs to unschooling.  But, there is a caveat.  I believe my children's hearts need to be there with me.  I want and need them (when they are developmentally ready), to meet me there.  Because I don't want them to look back and feel like they have missed out.  Like they have been the result of some misled educational experiment, at my whim.
So, for now, we'll try to follow our interests as we can, and follow a "better late than early" approach, and allow for the learning that is going on all around us.  And look for opportunities everywhere (while realizing we don't need to "do school" everywhere).  And we'll approach each other with a good deal of respect.  In other words, more of what we are already doing.  But, if we need to make some changes, we won't be afraid to do that, either.  And, if we want to try something different (Waldorf, Montessori, Charlotte Mason, public school…), we'll try that, too (do you see what I'm getting at?  That just about everything can be unschooling – and is?)!
Oh, the possibilities.  I do so love this life.
Now, for you.  Is it all too idealistic for you?  Do you unschool with success?  What about life learning do you love?  What makes you uncomfortable?  I'd love your thoughts.
—
We're linking up with: