This week I'm exploring a few of my thoughts around Charlotte Mason education.  Are you a Charlotte Mason family?  Please share your thoughts on the approach with us.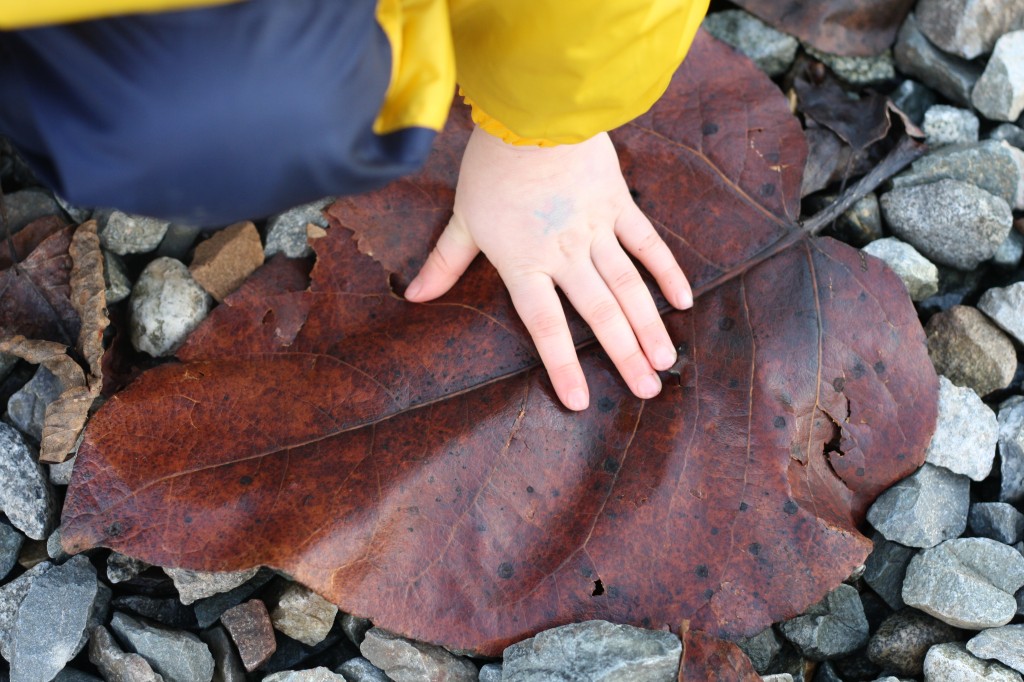 I think Charlotte had many things right.  She saw through rote, mundane methods of education.  She loved children, and saw within each child a unique and curious individual.  She loved nature and saw the value of an education that included the study of the natural world.  And she believed in the power of great literature.
For her day and age, she was radical.  She offered a view of education that was much more enticing and much more valuable than what was being offered at the time.  That being said, her day and age was the early 1900's.
Could one lone educator's views still be valid today?  Haven't we learned so much more about education by now, that many of her tenants are old news?  Haven't we found ways to improve upon her educational methods?  I'm not sure that we have.
Let's take literature as one example.  Charlotte believed that children should learn both facts and fiction from what she called, "living books."  This is a uniquely Charlotte Mason term, which essentially means books that tell things through narrative, and that engage the reader.  In short, no textbooks.  If any of you have ever tried to read a textbook cover to cover, you will understand where she was coming from.  And, yet, over 100 years later, here we are, still requiring children to do much of their learning through textbooks.  As though presenting information in dry, detached form is the only way that one can really learn something.  As though, we have to suffer through information before we can truly understand it.  Rubbish.
As a children's librarian, I completely agree with Mason on this point.  Every good librarian knows that the way to engage a child with reading is to help them find information that is interesting and relevant to them.  In a format that attracts them.  In essence, help them find "living books."  (In many ways, I feel like this should be a moot point by now.  There are so many wonderful, engaging books for children, I wonder that we even publish dry texts any longer.  Or that anyone buys them).
Charlotte's holistic approach to education appeals to me as well.  She wanted children to learn about science through being outside – and engaging with the natural world.  She wanted children to learn about history through understanding events and people in context.  She wanted children to be so engaged in their studies, that the habits they built helped them learn throughout their lives.  At least this is how I think of her.
Overall, I believe in the heart of Charlotte Mason education.  However, I do think that, her methods offer just one way of doing things.  For example, the Charlotte Mason method uses narration as the critical way for children to process new material.  Rather than answering questions at the back of a textbook, she wanted children to repeat what they had learned in their own words (narration being the Charlotte Mason form of comprehension questions).
I like this concept.  But, I think that it is only one of many techniques that can be helpful to children when learning.  For example, children can learn a huge amount by teaching another person what they have just learned.  This isn't narration – exactly.  But, it is taking ownership of information (which is, I think, what Mason was getting at).  I also think that the more a person is presented with information, in various contexts, the more likely they are to remember and understand it.  And, that as a homeschooling parent, I know when my child understands and retains information.  I may not have to employ narration to realize it.  Nor would my child.  A good, real, conversation around a topic might do it (which, I realize, some would consider a form of narration).
So what am I getting at?  I think that Charlotte Mason had a very valuable approach to education.  One that was particularly useful to the people of her day and age.  And I question if the people of today's day and age are much different.
Which brings me to ask a greater question.  How can we continue to think outside the "education" box?  Charlotte Mason comes to mind.  But, so do many other educators and educational approaches.  And, if I am to step outside of the box, I want to be careful not to simply step into another box.  In this case, the Charlotte Mason box.
I'm curious, those of you who are Charlotte Mason educators.  Do you find her techniques limiting at all?  Do you find her structure a welcome addition to your learning environment, or do you ever wish for a bit more freedom?  As my family's home learning journey unfolds, I often consider Charlotte Mason.  But, I wonder if her techniques are too structured to allow us the learning freedom that I envision?
I'd love to hear your thoughts.
—
—
We're linking up with: