There are so many wonderful reasons to homeschool, most of which speak to the benefits to your children.  This week, I am sharing one of the best holistic reasons to homeschool: achieving work-life balance.  I'd love to hear your thoughts.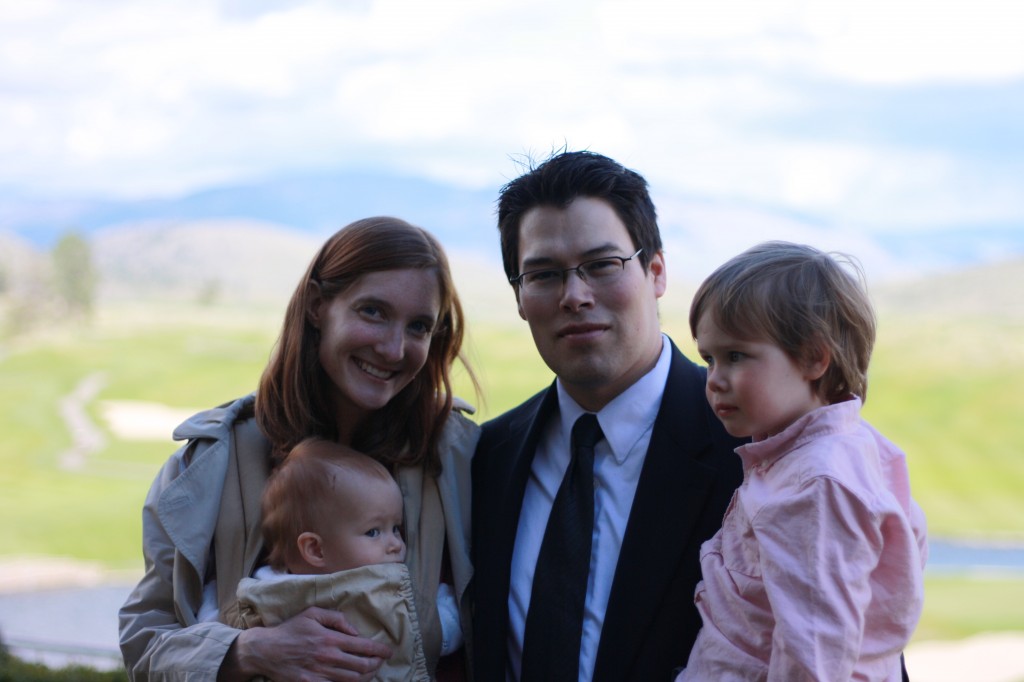 Even as I admit that homeschooling isn't for everyone, I am so thankful that I have found it, and all of the glorious "pros" of choosing this way of life.  So many things, from the learner-directed educational approach, to the flexibility of family schedules, to the life-learning opportunities, benefit our little ones.  After all, homeschooling is all about them, right?  Of course.  And yes.  And no.
Because, as any homeschooling family has discovered, the wonderful, magical benefits of home learning, spill over into all aspects of life – yours included.  Every family who chooses to homeschool, has to take a long hard look at the structure of their lives.  Their day to day activities, their long-held assumptions about education, their family values, and their work schedules.
Many critics of home learning claim that it is only for the rich.  That it's a lifestyle of choice for those with the ability to chose.  They aren't all wrong.  In order to homeschool, sacrifices must be made.  Some families, sadly, are simply unable to make these sacrifices.  Others, live in places in the world where homeschooling is not legal.  I think of these families when I look at our decision to homeschool, and I am deeply humbled, and grateful.
But, I also look at our choices; because I know that homeschooling is part privilege, part choice.  What have we decided to do without in order to homeschool?  Have we even figured it all out, yet?  This work-life balance thing.  The short answer, no.  We haven't.  But, we do hold a few values that influence our decision-making.  One: that home learning is worth "sacrifices" to our pocketbook, and our lifestyle.  Yes, we would much rather move to a smaller home, and take a pay-cut, than sacrifice what we feel is really important.  Family time, free time (dream time!), home learning and all that goes along with it.  For us, the benefits outweigh the drawbacks.
If you take this thought one step further, I think you get to a place of life changing, mind-shifting, awareness.  When we think of home learning, we know that it will take life changes.  But, in fact, these changes can be an extreme positive.
Deciding to homeschool your children opens your mind to a whole new way of seeing the world.  Not a devaluing of work (because one's work can still be extremely meaningful, and, yes, work can still be done while homeschooling), but an increased valuing of balance.
For many families, this may mean a mother that chooses to stay home and learn alongside their children.  This may be accepting a loss of income.  For others, it may mean a more creative approach to family life.
In our family, our hope is that the "home learning mindset" will affect all of us: mother, father and children.  That work-life balance can be achieved for all of us.  That it doesn't have to be "either, or," but that both my husband and I can pursue our own passions, work and interests, while we help our children achieve theirs.
True, this takes sacrifice.  But, I prefer to call it a reorganizing of priorities.  I prefer to call it, accepting the gift that home learning brings.  The gift of a mind that is open to a world of possibilities.  My husband and I aren't models of how to do it right.  We don't have it all figured out.  Far from it.  We're struggling through it, and at times we're frustrated.  But, we are holding to our values, and, I have to believe that they will see us through.  And we'll be proud of having chosen this life.  Because the benefits of homeschooling – at least for us – far outweigh the "sacrifices."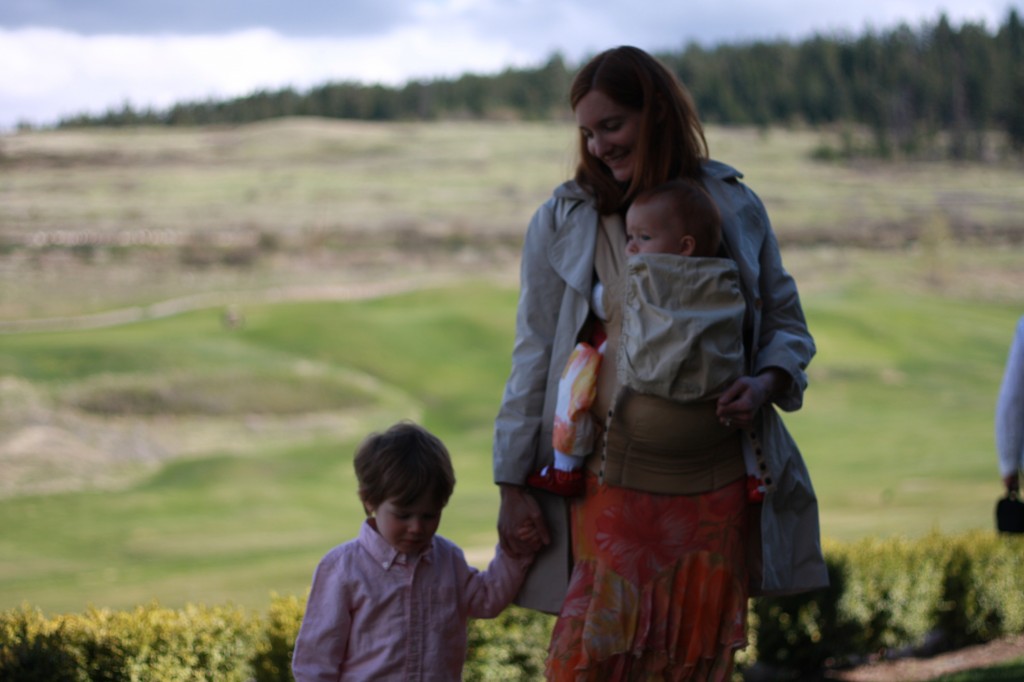 How about you?  Have you achieved work-life balance?  Are you, personally,  fulfilled by your homeschooling lifestyle?  Any wisdom, advice or thoughts on the subject?  What does work-life balance look like for your family?