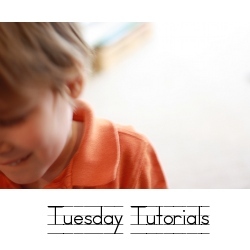 Learn. Connect. Inspire.
Link up your favourite physical education tutorials below.
No rules.  As long as it's yours, and it's P.E.
If you're a member, we'll also pin your tutorial to our Member Pinterest Page!
If you want to link to us on your page, we'd smile. =)
Don't forget to comment and share your thoughts on each other's posts  (and members, through the Socialize Network, or our Exclusive Member Facebook group).