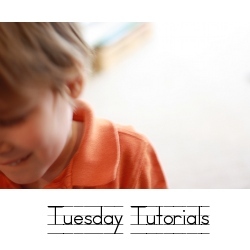 One of the thing I admire most about homeschooling families, is their appreciation of nature and its impact on their children's lives.  I suppose it goes hand-in-hand with a flexible schedule, and more time, but it is wonderful to see other families who truly appreciate being outdoors.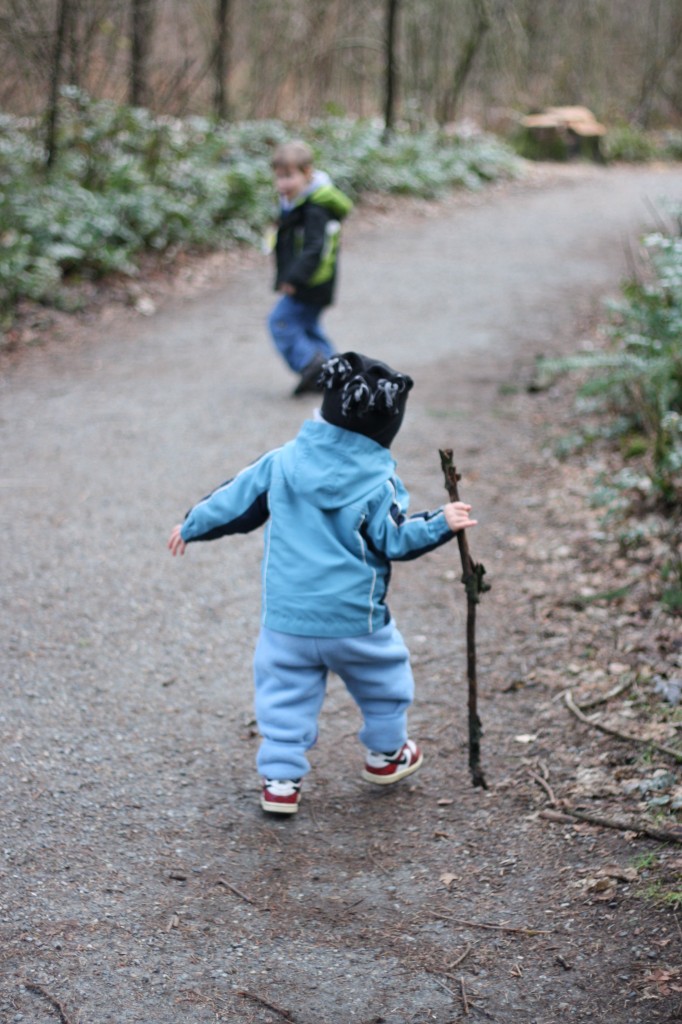 Exploring nature is one of my family's favourite activities.  The best part being that it takes no particular skill or knowledge, and it does all of us worlds of good.  We all enjoy it endlessly.  My kids (like most kids, I think you'd find) can play for hours outside, rain or shine (provided they are dressed for the weather).  Plus, on a day when I'm feeling overwhelmed, a little nature therapy always sets me right.  Which, I think, is an important secret for any homeschooling parent: to have activities to do with your kids (because you end up spending a lot of time together), that you both truly enjoy.  Art is one of those for us.  So is nature exploration.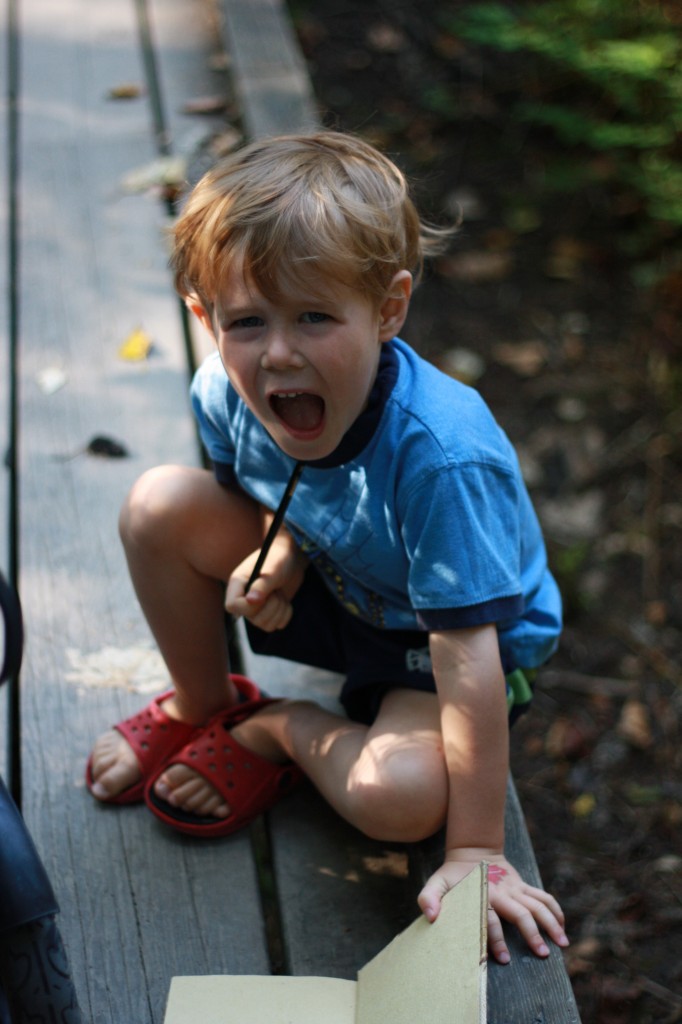 In the past year, we've created a lovely little nature nook in our home, complete with all of our gathered treasure.  We've also started nature journals – my son's first sketchbook.  Right now, I'm also considering purchasing the game, Wildcraft! An Herbal Adventure Game.  Does anyone have any experience with it?  Is it worth the purchase?
But, mostly, our outdoor activities are unstructured.  Which is as it should be.  When we play in nature, I get to enjoy the child within, and my children get to be the children they are.  If there is one thing we never want to be without, it's the woods. =)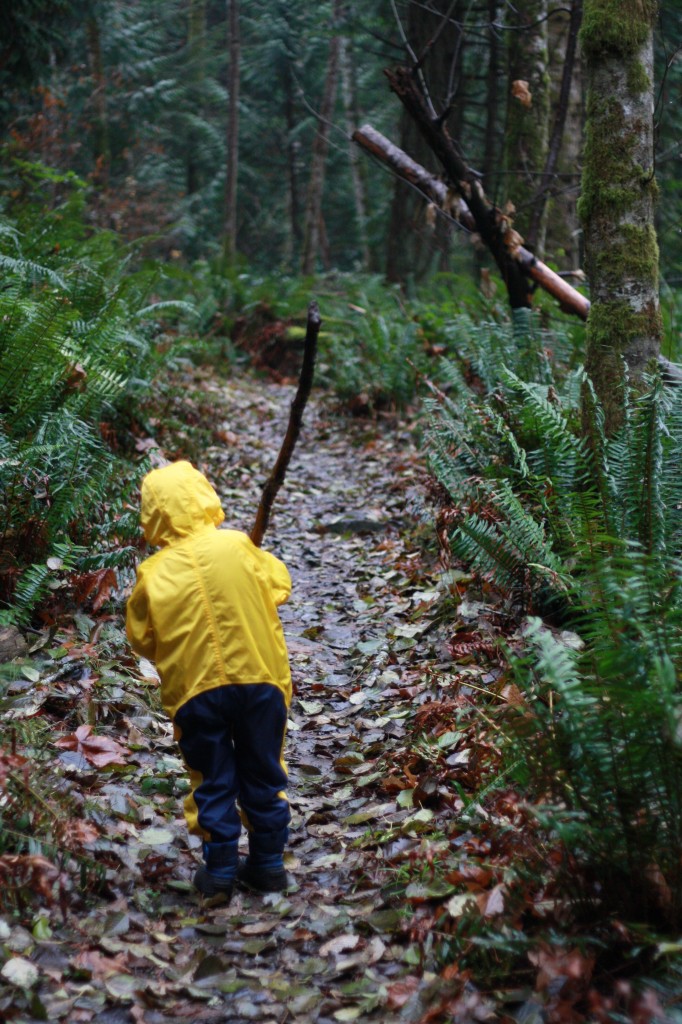 I'd love to know how the beauty of the natural world inspires you, and your family.  Where is your favourite place to play outside?  What natural places truly inspire you?
And, of course, if you've got a nature tutorial, please share it with Tuesday Tutorials – Nature!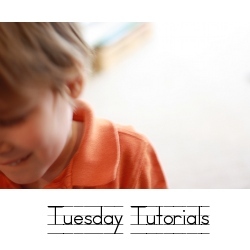 All the best, and happy exploring as spring approaches.