This week, I am thrilled to be sharing something a little different – a cookbook!  I discovered the wonderful author of this resource through a post by Ginny @
Small Things
 and am so glad I did!
A few weeks ago, I got wind of a new book by author, Anni Daulter, on earth friendly birthday parties.  I'll be sent a copy to review (stay tuned!), but, in the meantime, Anni and her wonderful publishers sent me two of her most recent books: The Organic Family Cookbook: Growing, Greening and Cooking Together, and Ice Pop Joy.
I can't say how thrilled I am to have received them.  I have to say they have both exceeded my expectations.
Let me tell you about The Organic Family Cookbook.  It's a beautiful cookbook / ode to cooking and growing together as a family.  The entire book is filled with beautiful, delicious photographs, and superb recipes.
You might ask – what, exactly is a superb recipe?  My definition – something that can be easily made with real ingredients (not packaged food), healthy, enticing, but simple enough for my kids to like.  Each and every recipe in the book fits the bill.
Try Persimmon Pomegranate Salad, or Grilled Lemon Caper Halibut or Fig Jam with Garlic Cheese Tarts.  She even has a recipe for Kindergarten Stone Soup.  But, perhaps my favourite recipe is the one for flourless chocolate cake.  You have no idea how long I have been looking for a really delicious recipe for this.  And speaking of a long time…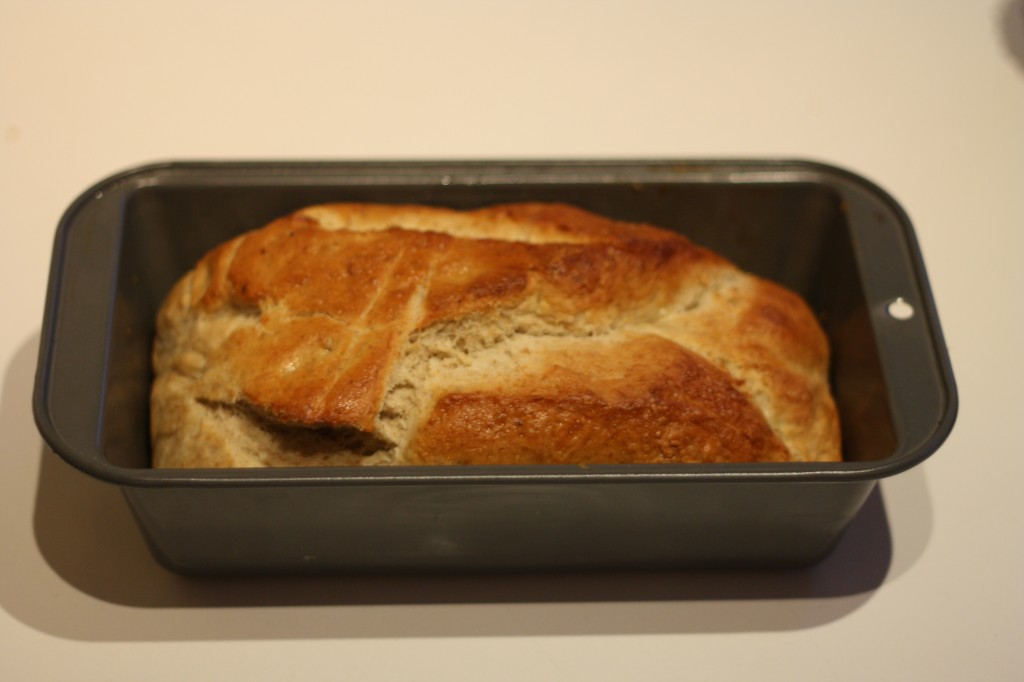 I love this book, because it finally gave me a simple recipe for delicious homemade bread.  Yes, I know, it's supposed to be easy.  And I've seen tons of recipes online, but, for some reason, I was too scared to try.  It always sounded so hard.  Like some lost art that I could never recover.  Until, "All My Love Whole Grain Honey Bread."  A delicious, whole wheat bread recipe that is super easy to make, yields 2 loaves and tastes delicious.  My kids and I made an imperfect (read – help from little fingers) batch last week, and are looking forward to this week's edition. Speaking of help from the kids…
The wonderful thing about The Organic Family Cookbook, is that it is more than a cookbook.  It is also part family diary / how-to book with simple, heartfelt ideas for working cooking & organic food into your family's everyday life.  It is full of great ideas that we can work into our homeschooling days.  Things like: cooking banana bread for charity, growing a rainbow vegetable garden, planning a family cooking day.
Peppered with ideas and information on eating and growing organic food – this book is absolute delight.
—
Stay tuned for my review of Ice Pop Joy, on next week's Librarian's Picks.
P.S. I wasn't paid for this review, and didn't receive input on what to say.  But, I do adore a good book when I see one!
—
We're linking up with:
Saturday's Artist @ Ordinary Life Magic