This week, continuing the art theme I started on Tuesday, I'm sharing one of my all-time favourite writer / illustrators: Steve Jenkins.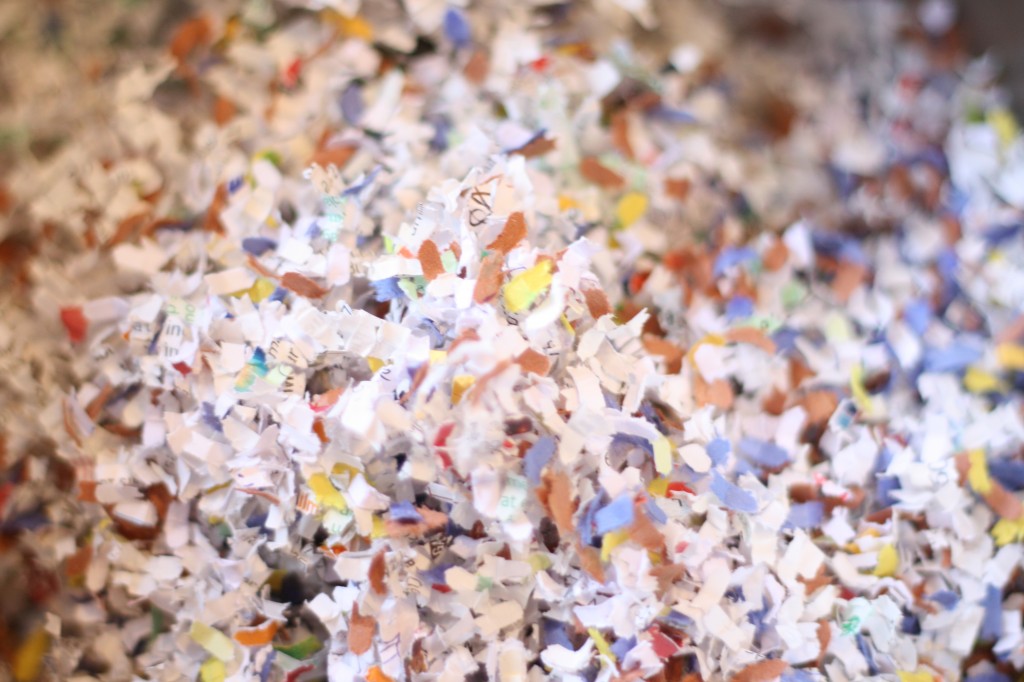 Anyone who knows me, knows that I love children's picture books.  Of all the formats of children's literature, illustrated picture books top my list.  And, perhaps it's obvious why.  Not only are they the most-read format in our home right now, they are also the most beautiful.
If you are looking for ways to encourage art appreciation in your child's lives, look no further than what, chances are, they are already reading.
There are picture books in every medium: plasticine, watercolour, mixed media, acrylic, black and white sketches, and collage.
And nobody does collage better than illustrator, Steve Jenkins.  Jenkins has been creating picture books for years.  The first book of his I ever read was probably, Big & Little (1996).  Like all of his books, it consists of scientifically accurate, beautifully rendered paper collages.  Most of his books feature animals in all of their detailed splendour.  Some, like the more recent, The Top of the World: Climbing Mount Everest (2002), take on land and human forms, too.
Every single page of his books are breathtaking.  This is a man who knows his craft.  You'll see him use different textures to illustrate hair, snow, feathers, ropes.  Some of his books, like Actual Size, go as far as representing creatures in accurate life-size representations.  I love studying his books, imagining myself being able to create something quite as stunning and life-like.
The other great thing about a Steve Jenkins book is the fact that the majority of them are non-fiction.  It is sometimes hard to find illustrated non-fiction books that pay real attention to art and design.  Beautiful designs, and lovely illustrations are much more common in fiction picture books.  So, I am appreciative of Steve Jenkins for his application of his art form to non-fiction.  Particularly as there are many children for whom non-fiction holds great appeal.  And, although many children (sadly) don't continue to read fiction picture books once they are able to read on their own, pictorial non-fiction continues to be read for many years.
So, if you're looking to find out the actual size of a prehistoric bird, or wondering where the coldest place on Earth is, or interested in the creatures that can be found in the deepest, darkest oceans, Steve Jenkins is your answer.  His are science books you will enjoy reading with your children, and both of you will marvel at the art on every page.  And, just for fun, if you're looking for a great art project, check out his website's gallery of children's work.
Then, don the scissors, paper, and glue.  1 – 2 – 3 – collage!
—
Linking up with: