Here's a recommendation for science fiction fans, or parents of teens.  A classic in the genre – and for good reason.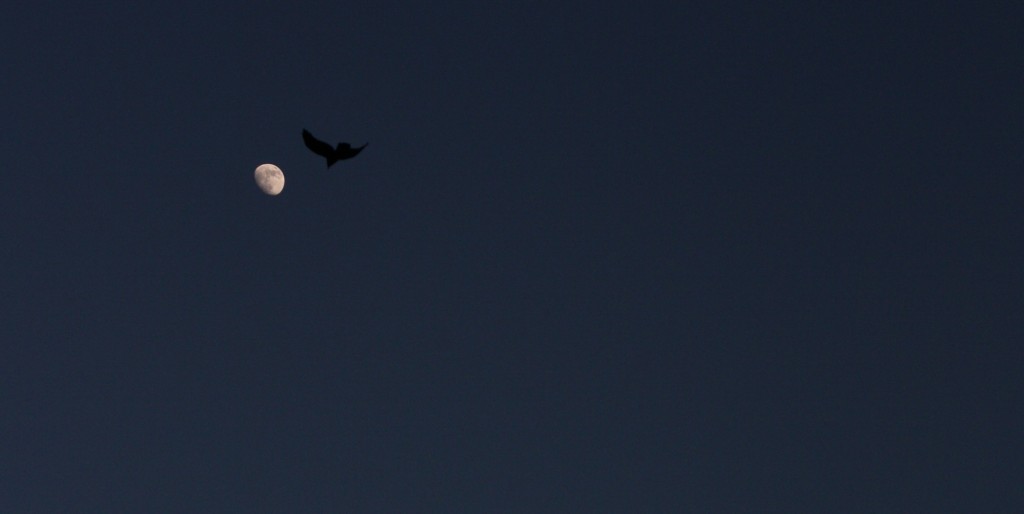 For the past few weeks or so, I've been lost in the Ender series by Orson Scott Card.  If you don't have teens or aren't a science fiction fan, you might not be familiar with the series.  Here's an introduction.  In a future not unlike our own (with a lot more space travel), the politics of the world have shifted.  Peace on Earth is in a delicate balance, only remaining because of a greater threat: the buggers.   An insect-like invasion threatens to end the Earth, and humanity's very existence.  The only hope: finding a commander intelligent enough to outwit an entire species.  The contender: a six-year old boy.  Enter, Ender Wiggin.
I'm only on my second book in the series, but I'm already hooked.  The first book published in the 14-book saga, Ender's Game, features that ever-appealing archetype, the  unlikely boy hero.  Against all odds, Ender finds himself humanity's last hope (not unlike another boy hero you may be familiar with).  Smaller than all the other kids, Ender has just the combination of intelligence and empathy that make him the perfect contender for Commander.  The story is told from Ender's perspective, with brief glimpses of the larger picture.
Straight-forward language holds the reader in a futuristic world that is at times reminiscent of Lord of the Flies (there's a fair amount of contextual violence), at others, Farenheit 451 (and government conspiracy); with the addition of space travel, and aliens.  Written in 1985 (before the internet), it's fun to see what the author dreamt up for a futuristic world (although it has since been updated, and modernized a bit).
If you've got a teen looking to sink into a good, thought-provoking series, try this one."
Ender's Game is the most well-known, so it's a good place to start.  As the author admits, it's the one that has drawn the largest audience, due to its central young hero: a character many boys can identify with.  I'm currently reading its companion novel, Ender's Shadow (1999), which tells the same story from the perspective of another character (a fun way to revisit a familiar world).  The lengthy saga bounces back and forth in time, however, so the books can be read in a variety of orders.
If you've got a penchant for sci-fi, or teen fiction, you, too, should give this one a try (if you haven't already).
Curious, do you read or enjoy teen fiction?  Or is it just a children's librarian thing?
We're sharing at: