If you're a wildlife aficionado, a naturalist, or an art lover (or a Canadian), you are probably well aware of artist Robert Bateman.  But, are you also aware that he has written books for children?  If this is your first introduction to him, you're in luck!  If not, enjoy these recommendations anyways!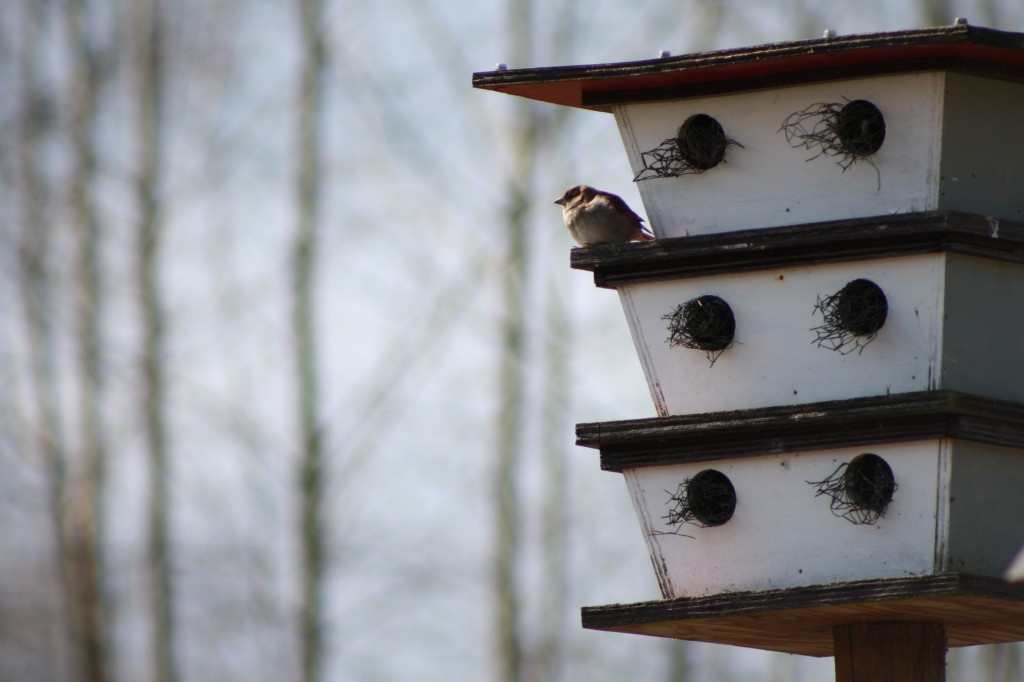 Even if nature realism isn't your cup of tea, you'll probably still be able to appreciate the work and career of one of the world's most successful wildlife painters, Robert Bateman.
I grew up with Robert Bateman (no, not literally).  My parents had one of his wildlife books, and a few of his prints.  Come to think of it, he was probably one of the first (the first?) artist I could name.  Kind of how Ricky Nelson was one of the first musicians I could name… yeah (not sure who I should apologize to here – my parents, my readers, myself?). Anyways, sorry, and back to business.  Robert Bateman's extremely realistic works chronicle all the world's species, and display an obvious passion for the natural world.  He's an impressive man, with an impressive career behind him.  Anyone whose work is in the private collection of the Prince of Wales is worthy of a second glance (not to suggest that Prince Charles has spectacular taste in art.  Maybe he does?  I don't know.  Do you?).
Well, in recent years, Bateman has been writing a series of children's picture books that combine his artwork with facts and thoughts about the world's animals.  They read much like wildlife guides, with stats and info on habitat, food, size etc.  Which works great for budding naturalists.  The books also have some introductory information about natural processes: things like migration and animal life cycles.  While Bateman is a known environmentalist, his books are minimal on the overt conservation end of things.  At least the ones I have read.  What they do portray, however, is an obvious love and appreciation for all of life's wonderful biodiversity.
The first book I came across was Backyard Birds: An Introduction.  It's the perfect place for a young (or old) birder to start.  Small, digestable facts coupled with stunningly realistic sketches and paintings make this a guide you'll want to return to again and again.  It's fairly sophisticated-looking, so it doesn't have the bright, immediate appeal of many other non-fiction books for children.  Which I like.  It is what it is.  A beautiful nature guide, treating its subject seriously, while simultaneously being a wonderful introduction to the artist himself.
The second book I have read, is Polar Worlds: Life at the Ends of the Earth.  This one adds a tad more personal anecdote, and a bit more information about species at risk.  Although, for me, it has a little less curb appeal, the presentation is enough to make it engaging.  It's beautiful.  The book chronicles life at both ends of the earth, the north and south poles.  Including birds, bears, and wolves, it describes some of the world's most hardy creatures.
The other two books in the set, Birds of Prey and Vanishing Habitats, look equally intriguing, although I haven't had a chance to read them yet.  If I had to choose a Robert Bateman book (adult or kids), I'd choose one of these four.  Better than a coffee table book, these guides are great introductions to the world's beauty and diversity.  They'd make a great gift for any young naturalist in your family.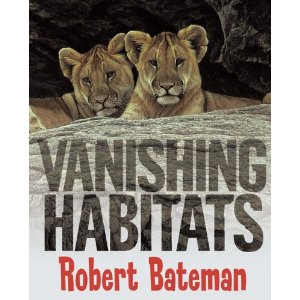 I'd love to know if you've read any of them, and what your impressions were.  Better yet, what are some of your favourite books for the young naturalists in your family?
Learning ALL the Time! for Favorite Resources
–_