This week, I'm exploring my thoughts on Waldorf education.  I am drawn to Waldorf, for its beauty and respect for life and human spirit.  But, could I homeschool this way?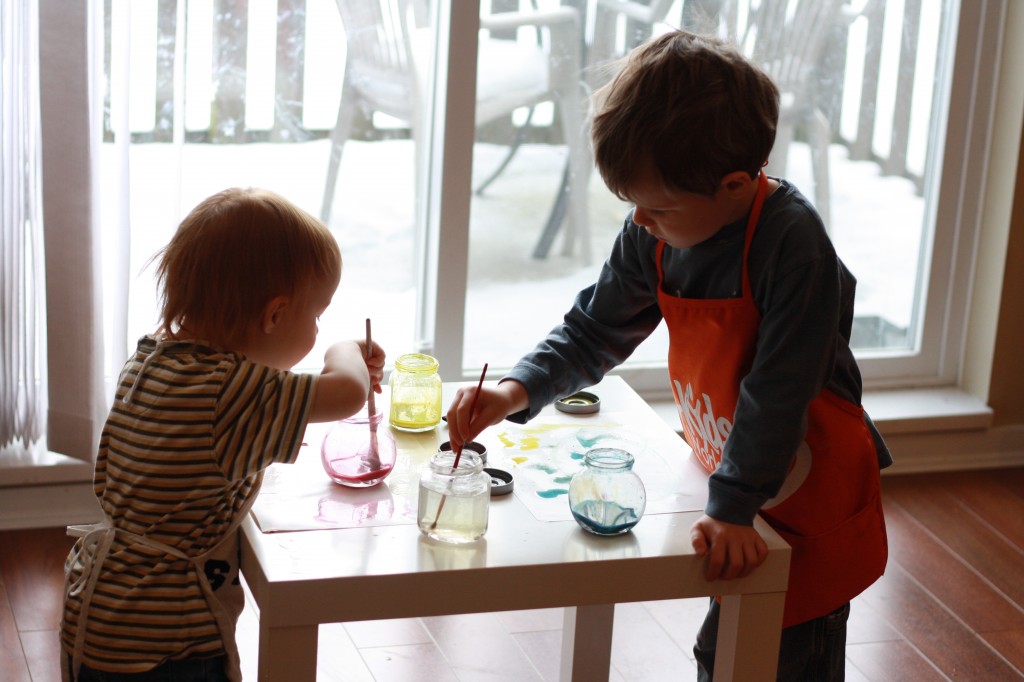 Waldorf education, much like Charlotte Mason education, is based on the ideas and theories of one person.  In this case, Rudolf Steiner.  He started the first Waldorf school in the early 1900's in Germany, based around a philosophy called anthroposophy. Something I admit I know relatively little about.  At the risk of getting it wrong, as I understand it, anthroposophy is based on the concept that every person is a spiritual being, and deserves respect.  It embodies what I see as a lovely reverence for human life and individuality.
Waldorf appeals to me in an immediate, and slightly jealous way, that says, "Wow!  I wish I had been educated like that."
In fact, I was lucky enough to grow up in a home where individualism and creativity were highly regarded.  And, no surprise, my sisters and I all ended up as creative types.  When I think of what I can share with my kids, this is one of the things I want to pass on to them.  And one of the focuses of Waldorf education that makes it so appealing.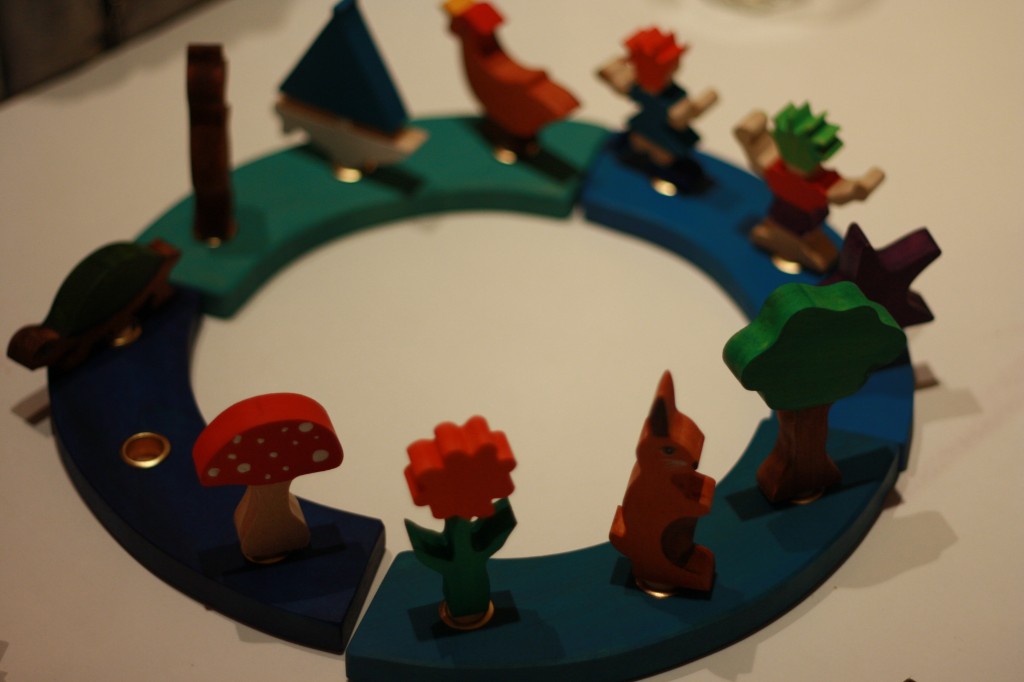 Specifically, here are some of the things that interest me about Waldorf education:
 It is focused on developing the mind, body, and soul of a person: one's entire being.
In a Waldorf school, children start later (a whole year later for Kindergarten in some cases), and there is no focus on academics (learning the alphabet, numeracy etc) during the preschool years.
The early experiences Waldorf seeks to enhance are all play and creativity-based.
There is also a focus on the exploration of, and appreciation for, the natural world.
What else?  Waldorf is beautiful.  Waldorf toys are beautiful.  As are Waldorf activities (handicrafts, rituals, daily rhythms).  But so are the ideas behind these things.  The idea that children want to learn what adults model for them.  That they thrive in an environment that is beautiful, simple and un-cluttered.  That they are all unique and individual souls that should be respected.  That practical, hands-on activities facilitate learning.  That the arts can be infused into any subject.  And that children should be given time to process learned concepts through play, artistic pursuits, and narrative.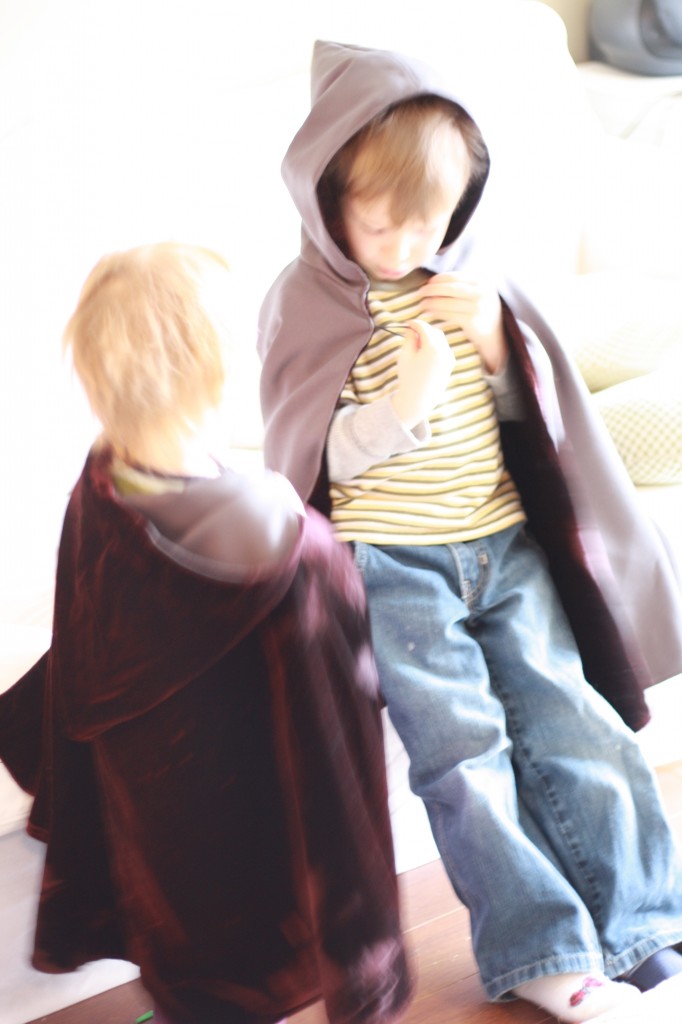 As a librarian, Waldorf also appeals to the storyteller within me.  The way in which concepts are introduced to children through story and song supports what I know about brain research and child development.  That children will best learn language skills through hearing stories, being read to, and being immersed in conversation about what is going on all around them.
In discussions of Waldorf education, I rarely hear the term, "what skills they'll need to be successful in college," but rather "what skills they'll need to become a successful person."  This, to me, is so much more important.  An education that focuses on helping my children be the best people they can be.  Not the best scholars, not the most successful, not the most talented.  Just the best human being.  I love this.
I have a lot of questions about Waldorf education.  It is based on a complex philosophy, and I wonder, how much of it I would really need to know in order to homeschool my kids using these methods?  And, does the Waldorf philosophy even translate authentically in a homeschooling environment?  Am I drawn to it as an educational philosophy, or simply as a way of adding beauty and creativity to my home and life?
What are your thoughts?  Are you a Waldorf homeschooler who embodies the philosophies of Rudolph Steiner?  Do you dabble?  Do you hate it?  Do you love it?  I'd love to hear your perspective.
We're sharing at: