This week I have the privilege of introducing you to member Siobhan Bibb, and her wonderful family.  She shares her journey with homeschooling, including how much has changed in one generation, and how many wonderful options there are for homeschooling families today.  I hope you enjoy her interview as much as I do!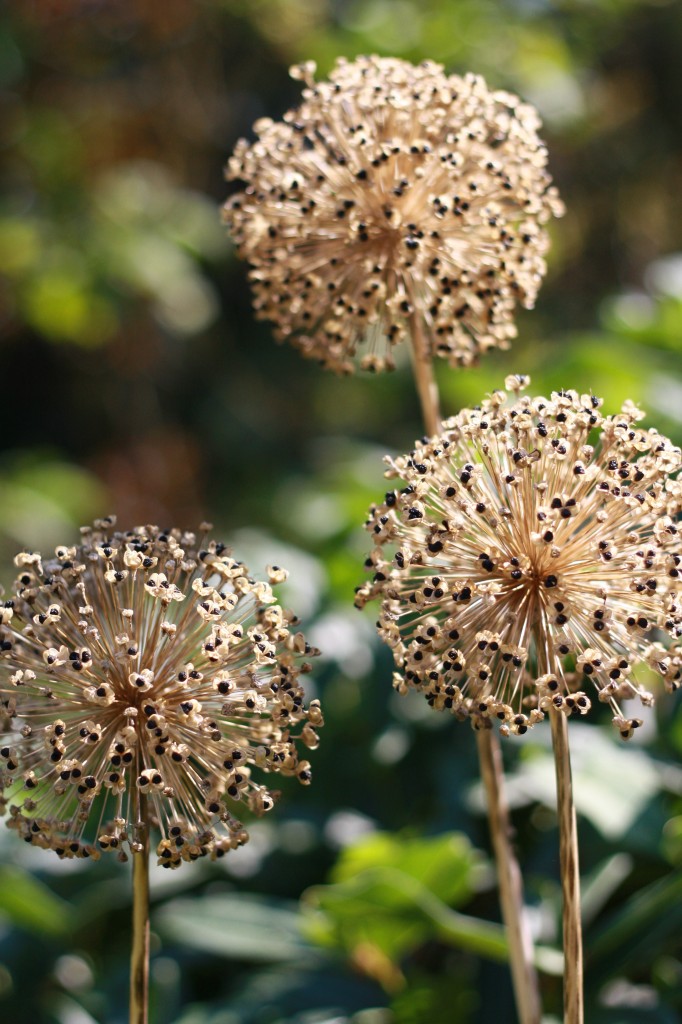 1. Tell us a bit about your family.
We are a slightly blended family of five, with all three of the kids being boys. Tristan is our oldest boy, and is 9½ years old (going on 29½).  He's an old soul, and would rather be around adults than kids most of the time. He has already determined that he will grow up to be a firefighter, and spends quite a lot of time picking my husband's brain about his time as a volunteer firefighter.  Aiden is 8½, and is the family clown.  He will do anything for a laugh.  This isn't always a good thing, as he finds more trouble than he can handle this way, but sometimes his antics are the breath of fresh air that we need in our day!  Samuel is the baby of the family at not quite 2 years old.  He is simply delightful for all of us to have around. The big boys are learning so much about caring for others by helping take care of their little brother, and I get to revel in the joys of having a toddler running around again!
I was a single mom to Tristan and Aiden for 4 years before I met and married my husband Steve. We just celebrated our 3rd anniversary this week, though it feels like we've been together for much longer than that.  When I was a single mom Tristan and Aiden went to public school, I simply had no choice in the matter.
When Steve and I first started dating, one of the first heartfelt confessions that I shared with him was that I deeply desired to homeschool my children. I believe that nobody wants more for my children than I do.  I believe that nobody knows better how each of my children learn than I do.  I believe that no matter how well intentioned a public (or private) school teacher is, they will never be able to reach the heart and mind of a child the same way that their own parents can.
I was homeschooled through 7th grade, so I have an insider's knowledge of a homeschooled child's life.  I started out with a list of what not to do as a homeschooling parent. I would not isolate my child from the world, instead, they would be engaged with the rest of the world on a constant basis.  I would make sure that if there were areas where I could not teach them, I would seek out those who could. This has brought about regular socialization, field trips, sports involvement, and even art courses.
Our family is a Bible believing Christian family.  It is important to us that having the children at home allows us to nurture them not only academically, but spiritually as well.  It is vital to our family that the children not only learn what we believe, but why we believe it.  We have deep discussions that allow the children to talk to us about any and all aspects of life, and this brings about a closeness that I found lacking in my nuclear family when I was young.
2. Have you always known you wanted to homeschool?
Because of my own experience with homeschooling as a child, I swore I would never do that to my own kids. But then I came to realize just how far homeschooling has come in 30 years. When I was homeschooled there were no homeschool groups in our area, there was no financial support for parents who chose to homeschool, so our resources were limited.  We knew no other children beside the kids in our neighbourhood who considered us social outcasts (much to do with hand-me-down Salvation Army clothes and no sense of style, paired with no social skills).  We didn't know how to play sports, had never dealt with peer to peer relationships, and didn't know how to relate to anyone other than our parents.
Today, we have so many options!  I am enrolled with a local distance-ed school, and receive funding from the Province which covers the cost of my curriculum, which in turn allows us to afford to homeschool as a single income family in costly Victoria, BC. My kids are on sports teams, they attend a weekly class with their peers, we are members of a local homeschool group where we meet up with other homeschool families for our field trips, outings, and sports. The world is at our fingertips! With all of these options available to us, why in the world wouldn't we homeschool?
3. What is your favorite thing about homeschooling?
My favourite thing about homeschooling is getting to know my kids.  Not simply knowing their interests and tastes, but learning all about what makes them tick.  I get the inside scoop on them!
I have absolutely no doubts that allowing the kids to learn in their own unique ways, and supporting them as they explore learning through methods that really reach them will equip them to be more self assured and independent adults.
4. The hardest thing?
The hardest thing about homeschooling is that I don't get a break from the kids. I don't often wish to be away from them, but I do think it's healthy and necessary to plan in some "mom time."  You know "mom time" is needed when a trip to the dentist sounds like a vacation!  My husband and I also try to make a monthly date night where we can regroup and just be adults, and I make a point of connecting with friends throughout the school week. This not only gives the kids playtime with their peers, but allows us moms some decompression time!
5. What do you do to prepare for "back to school"?  Anything?
It's actually quite convenient that our local fair happens the weekend before the kids start back up with a new year of school.  We have started a tradition of having the kids make projects to enter in the fair. They always get very excited about what they are going to make, bake, write, etc. and it's a fabulous way to get us in gear for the upcoming school year!
6. Do your children ever ask to go to school?
Fortunately, my older children have both experienced public school, so they already know what is on the other side of door #2.  Been there, done that, and neither one of them has any desire to go back.  We will certainly explore that option if they ever change their minds in the future.
7. Do you prescribe to a particular homeschooling philosophy?
Like my kids, I thrive on having structure and organization.  If I have a checklist, I will make sure that we hit all of the high points, but if left to my own devices I will likely fail miserably.  We use textbooks and a list of the Provincial learning outcomes to make sure that everyone (including mom) is on track. We don't really have such a thing as a typical day, because we always allow for real life to be a teaching tool if the opportunity presents itself. However, if those opportunities do not knock on our proverbial door, I do try to follow a strict schedule so that the work that needs to get done is taken care of, and that everyone has lots of time for play and real life!
8. Do you use a particular curriculum?  Any recommendations?
I have a fabulous mix and match curriculum.  We use Saxon for Math, Outlooks for Socials, Learning Language Arts Through Literature, and A Reason for Science.  I love all of our books, and feel that they are perfect for the needs of our family!
9. What does a typical day look like at your house?
We are up before the birds most days as I drive my husband to work.  The early morning allows us to eat breakfast and take care of some simple chores before starting the school day around 8am.  With such an early start we are normally done all of our subjects by 11am, and can then go on outings, field trips, or have enough time to meet with other homeschool families for some fun!
10. What is your best homeschooling tip?
When you're having one of those days where nothing is going right, throw caution to the wind and have a "fun day".  One of the great differences between homeschooling and public school is the ability to put real needs ahead of any other agenda.  And fun is truly a need for any family on occasion if you want to work well together the rest of the time!
11. As a homeschooling family, what is the one item you couldn't do without?
My egg timer! I tend to lose track of time quickly, and since the boys are involved in so many activities, I need to make sure that we don't get so preoccupied with whatever we're currently doing that we miss any of our appointments. Running a close second to the egg timer is my calendar. Some weeks there are simply more activities on my agenda than my memory holds!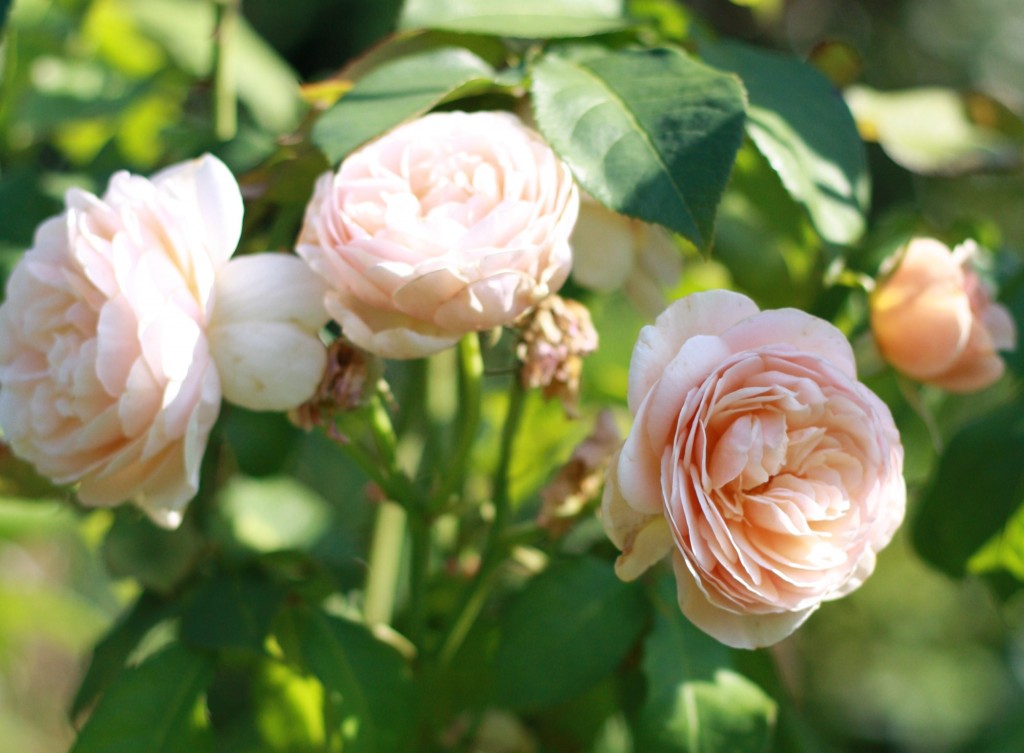 Thank you, Siobhan, for sharing your enthusiasm, and knowledge with us!
We're linking up with:
The Momma Knows for ABC's of Homeschooling
Enjoy!