I don't know about you, but May is always an exciting month in our homeschool. It is the month where we start to wind things down, wrap things up and, hopefully, congratulate ourselves on a year well done! It doesn't hurt that it's also my birthday month…
We celebrated the 1st of May with a day spent outside. If you live anywhere near us (or have anywhere near our overgrown, bee-friendly lawn!), you, too, will associate May with dandelions. Here they sprout with abandon, and I learn to appreciate them a little more each year. Although I haven't gotten dedicated enough to harvest them (yet!), I find they do make enchanting photographs!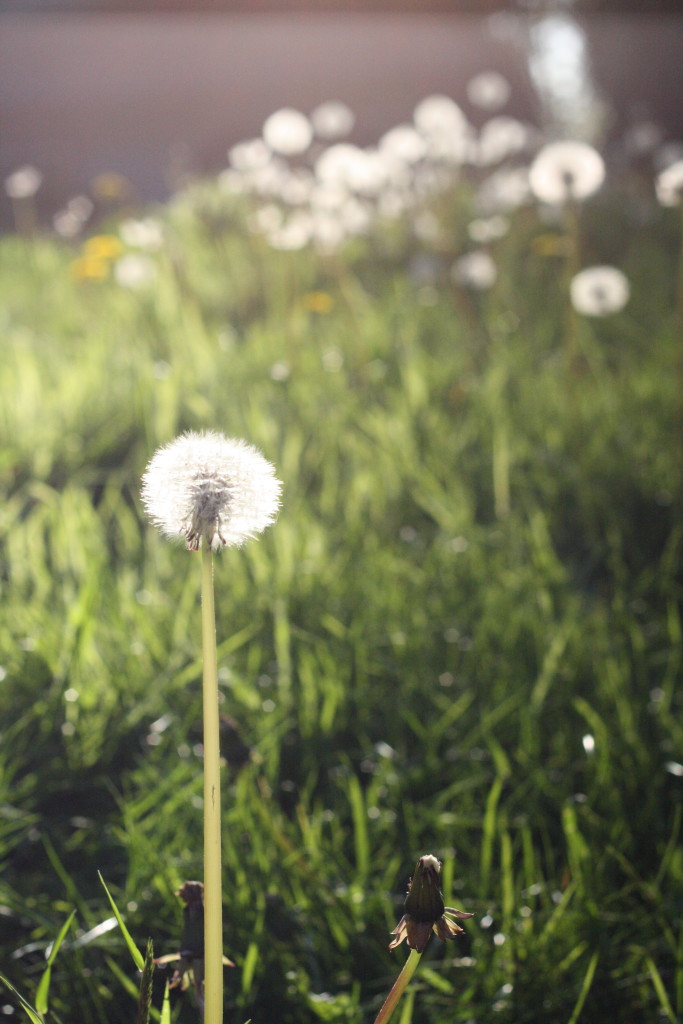 The weather cooperated with us, which produced more than a few pairs of bare feet!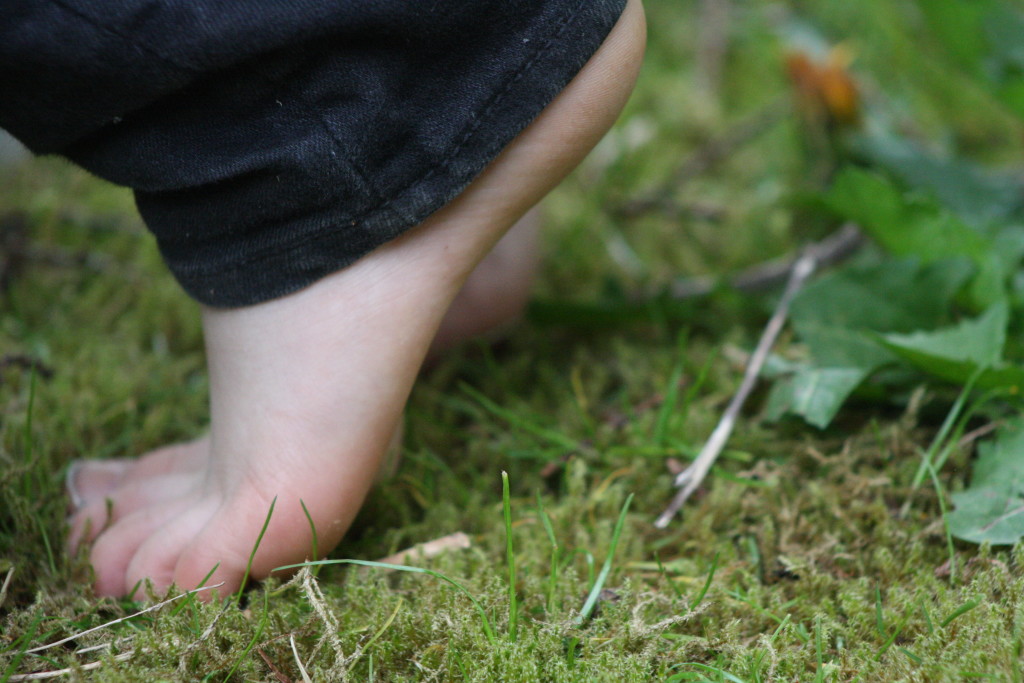 My daughter delights in the flowers of the season, and we both celebrated the first poppy to greet us with its yellow warmth.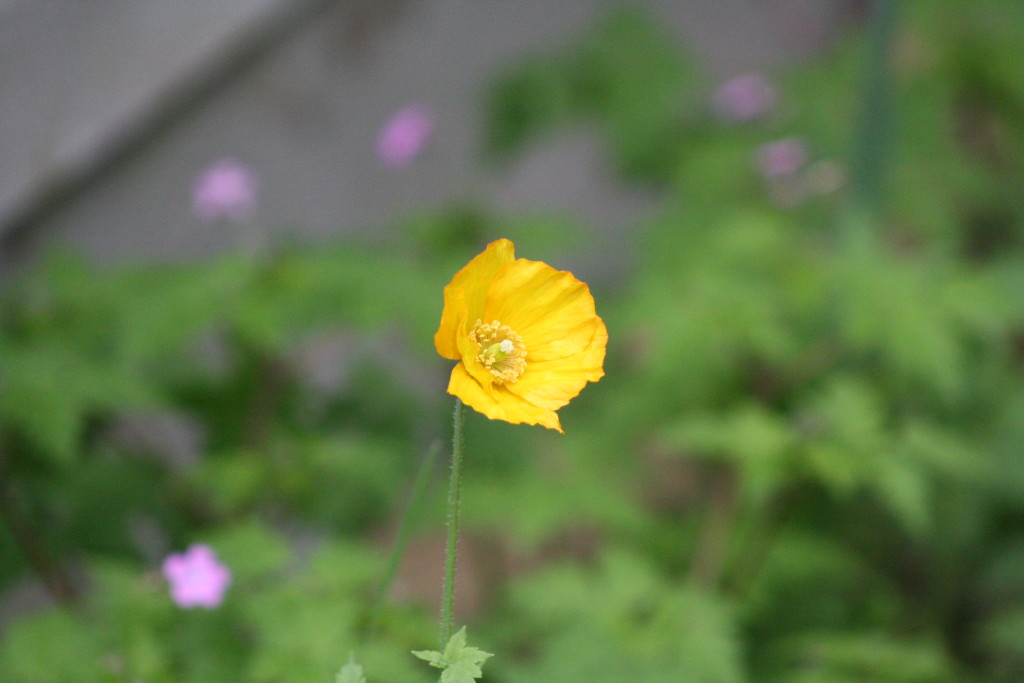 Our littlest showered himself with the good, brown earth.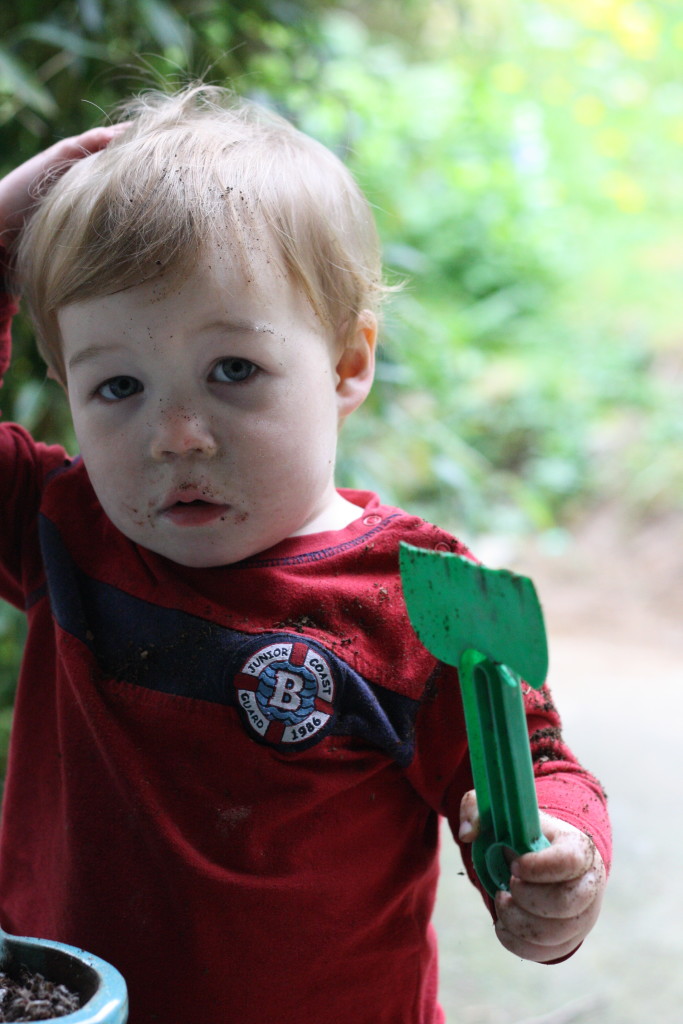 And the three of them played, and played, and played.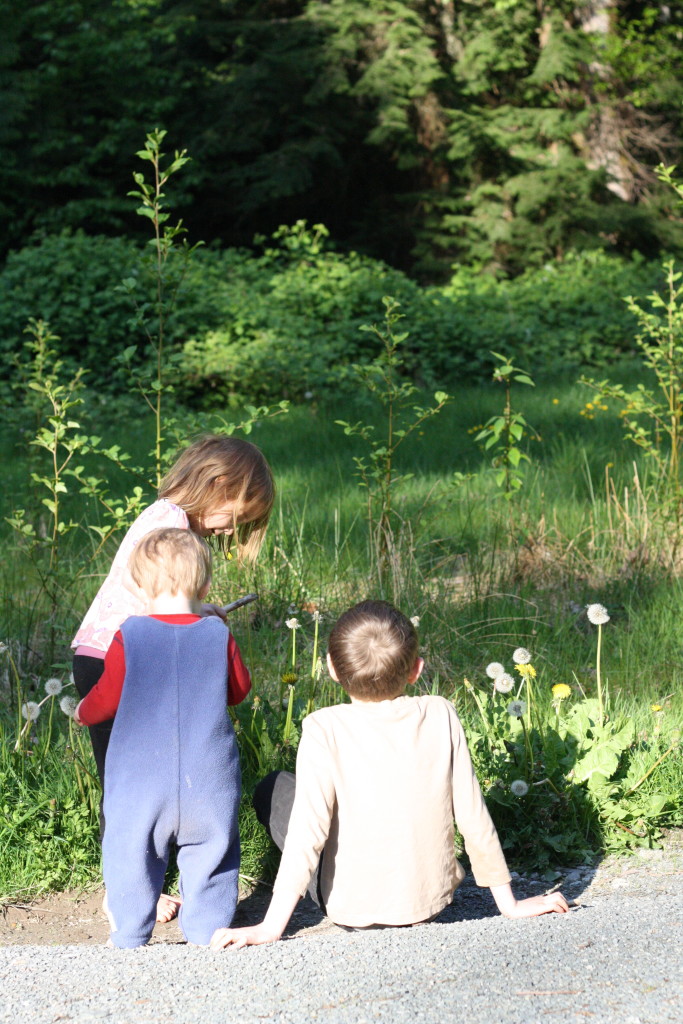 My daughter left this little gift. Knowing it wouldn't last, I snapped a picture of the sunshine, warmth, and little wonders that it promised.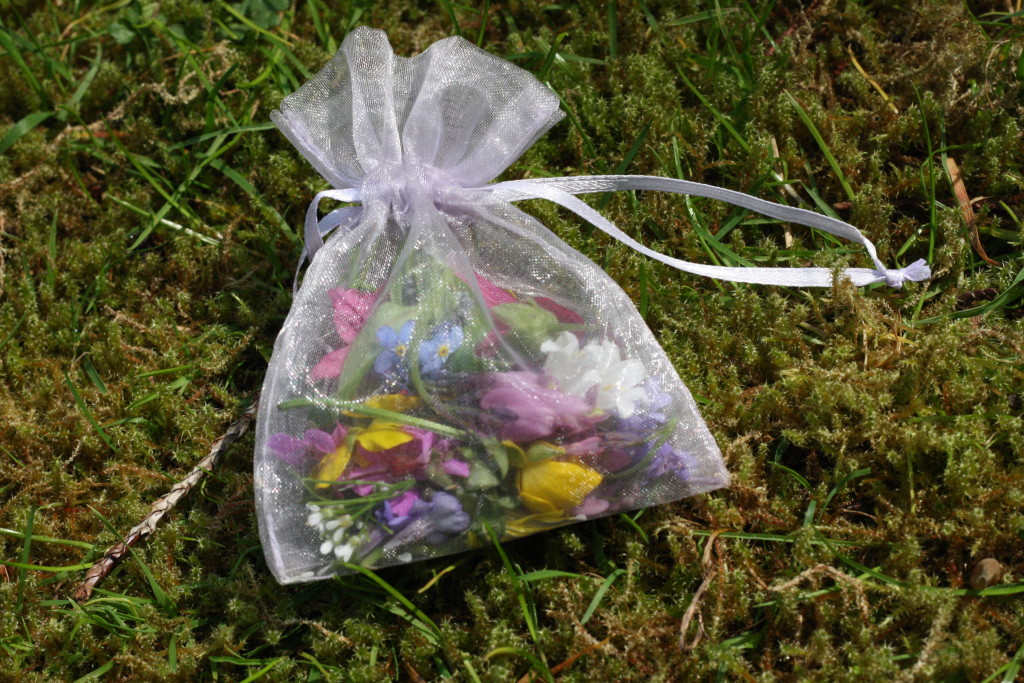 I hope this new month finds you well, and inspired by the promise of May flowers, and a long and fruitful summer!